Greenpeace Activists Forced To End Protest On Norwegian Oil Rig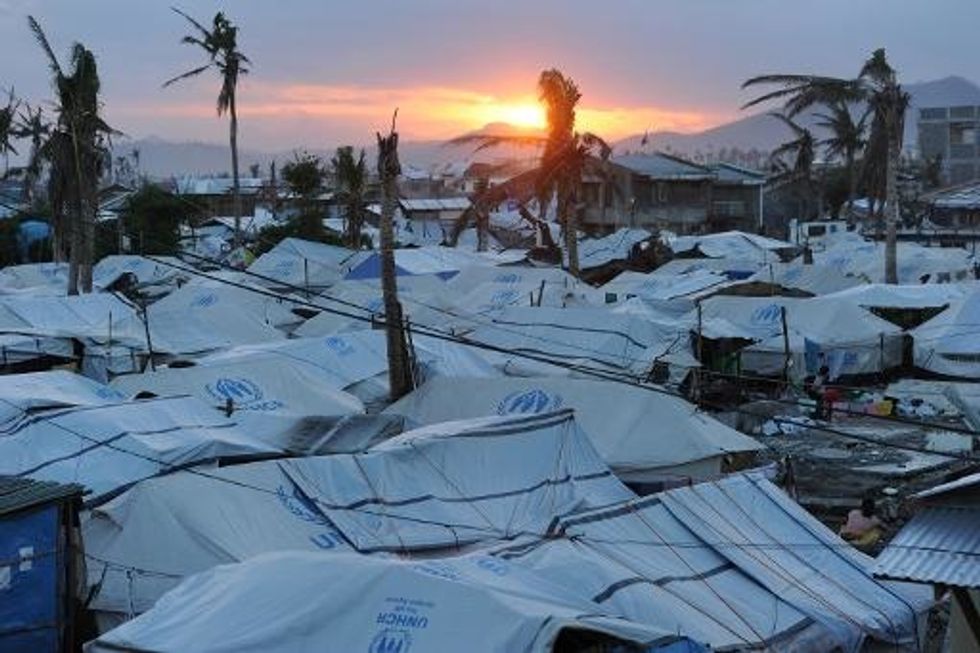 OSLO, Norway — Police in Norway on Thursday ended a Greenpeace protest against test drilling in a sensitive area of the Arctic by ordering its activists to leave an oil rig they had scaled or face arrest.
The activists obeyed the order peacefully and abandoned the oil rig in northern Norway, Greenpeace and police said.
Tromso Police Chief Ole Saeverud told the German news agency dpa that the seven activists were flown to the mainland by helicopter. They were to be identified, but police were not planning further legal measures, he said.
Saeverud said the police had acted on a request from the oil rig's flag state, the Marshall Islands.
Greenpeace has criticized plans by Norwegian state-controlled energy group Statoil to drill three exploratory wells about 110 miles southeast of Bear Island, the southernmost island in the Svalbard archipelago.
An oil spill would pose a threat to the island, known for its rich birdlife and is a nature reserve, Greenpeace said.
Statoil said the risk of an oil spill was "very unlikely," and that the test area had been approved by authorities.
The rig on Thursday was due to continue making its way to the drilling site, and it was shadowed by the Greenpeace vessel Esperanza.
The Ministry of Climate and Environment was reviewing a complaint from Greenpeace against the drilling, and pending a decision Statoil said it was not allowed to drill into oil-bearing layers.
Greenpeace said the activists were from Denmark, Finland, Norway, the Philippines and Sweden. One of the activists, Sini Saarela of Finland, was last year detained in Russia for more than two months after scaling another oil rig.
The international environmental group has staged similar protests against test drilling in environmentally sensitive Arctic waters.
AFP Photo/Ted Aljibe