Growth In G20 Countries Accelerates: OECD
@AFP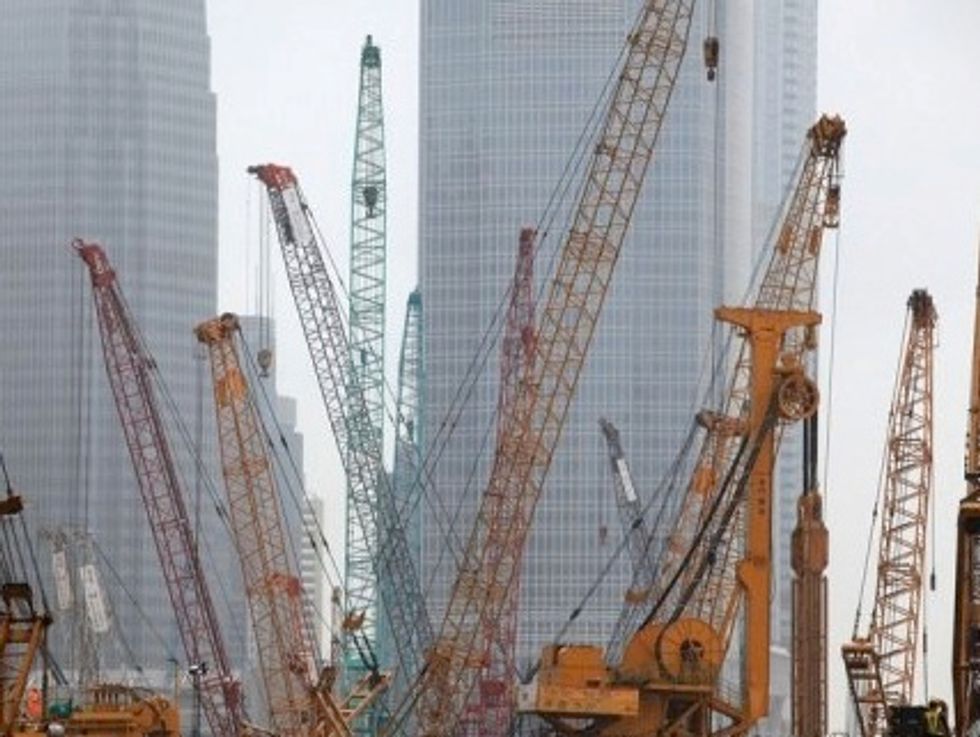 PARIS (AFP) – Growth in the Group of 20 emerging and advanced economies accelerated in the second quarter of this year to 0.9 percent from 0.6 percent in the previous three month period, the OECD said Thursday.
Most G20 members saw growth pick up momentum in April through May, with Turkey posting the highest quarter-on-quarter expansion of 2.1 percent, said the Organization for Economic Cooperation and Development.
China followed with a marginal increase to 1.7 percent growth, followed by fellow emerging market nation Brazil at 1.5 percent.
Among developed nations, Britain, Germany and the United States all saw growth rise to 0.7 percent, while France exited recession with 0.5 percent growth.
Growth slowed marginally in Japan to 0.9 percent and in Canada to 0.4 percent.
Italy's contraction narrowed to 0.3 percent, while Mexico went from a flat reading in the first quarter to a 0.7 percent contraction.
Photo Credit: AFP/Ed Jones