Guantanamo Diarist Loses Court Challenge Of Prison Conditions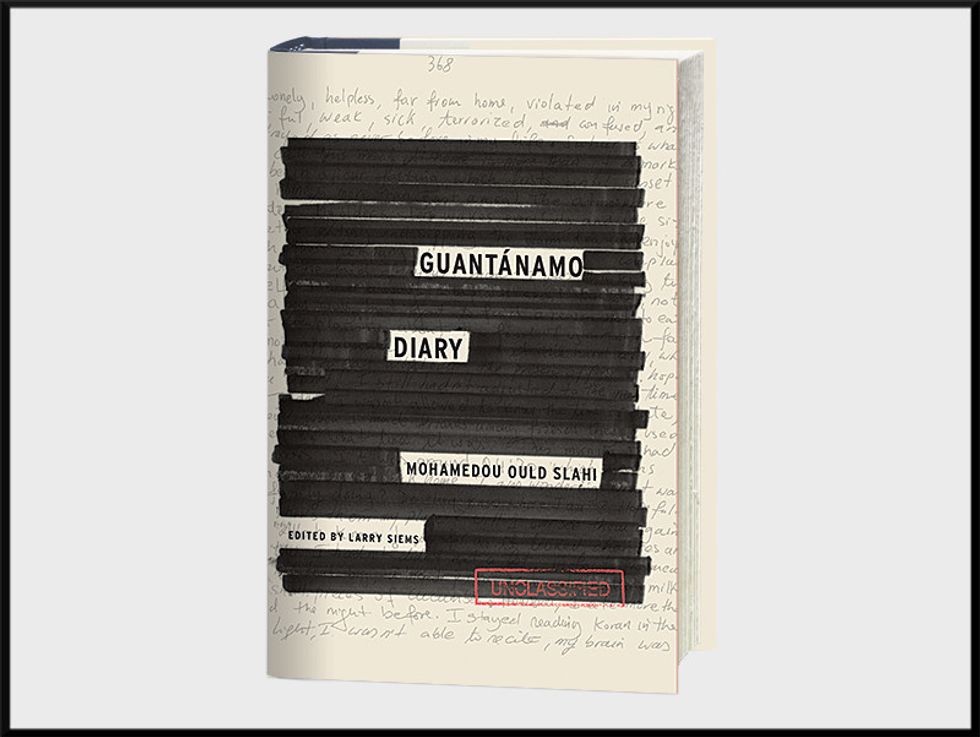 By Carol Rosenberg, Miami Herald (TNS)
The Mauritanian captive whose censored Guantanamo memoirs have been published around the world has lost a bid to have a federal court intervene in his conditions of confinement at the U.S. Navy base prison in Cuba.
U.S. District Court Judge Royce Lamberth wrote that he doesn't have the authority to order the Obama administration to set a date for a parole board hearing for Mohamedou Ould Slahi, who turns 45 Monday.
Just 18 of Guantanamo's current 107 captives have gone before the Periodic Review Board since President Barack Obama created it in March 2011. Two more captives have hearing dates set for next month.
The judge also said that he had no authority to order the U.S. military to return possessions Slahi was once allowed to keep in a cell _ including family photographs and gifts from prison staff, including a nonnetworked laptop computer and books. "The Due Process Clause of the Fifth Amendment does not apply to Guantanamo detainees," Lamberth wrote.
Slahi, held captive by the United States since November 2001, has spent years in segregation at Guantanamo in a special detention site called Camp Echo, apart from nearly all the other prisoners at the Navy base's prison complex. He has never been charged with a crime and at one point won an unlawful-detention suit that was subsequently overturned on appeal and returned to federal court for a rehearing that has not been held.
Although a 2009 federal task force listed Slahi as a possible candidate for a trial, his name did not appear on a list of seven captives still considered for trial this year by the chief war crimes prosecutor.
Slahi's lawyers asked the federal court to intervene in his case as his Guantanamo Diary was being published in dozens of countries and languages. The book is a compilation of essays he wrote at the prison in Cuba in 2005 for lawyers to help them prepare his unlawful detention case. Prison staff originally marked the pages "Top Secret," meaning only his lawyers had access to them in a classified setting. Through the years, however, U.S. censors declassified a large part of the material.
___
(c)2015 Miami Herald. Distributed by Tribune Content Agency, LLC.