Guardian: Kushner Company Awash In Mysterious Offshore Cash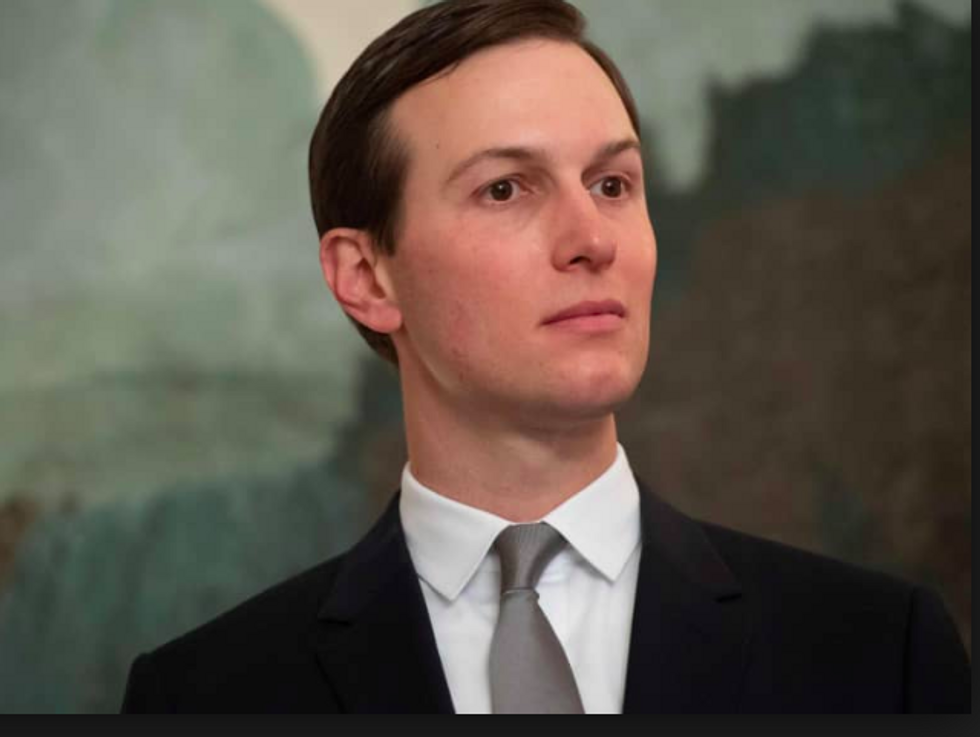 No wonder U.S. intelligence agencies were wary about granting Trump's son-in-law, Jared Kushner, a security clearance.
A new report from The Guardian found that a real estate company Kushner co-owns has taken in $90 million in foreign funding since he began working for Trump in the White House.
Given the funding comes from an opaque offshore account, it's unclear which foreigners are investing in the real estate company.
However, the Guardian reported, based on two unnamed sources, that at least some of the money came from Saudi Arabia — whose oppressive government the Trump administration has failed to admonish for the brutal murder of Washington Post columnist Jamal Khashoggi.
In fact, Kushner himself refused to condemn Saudi Crown Prince Mohammed bin Salman for Khashoggi's murder. Kushner wouldn't even say that the crown prince was responsible for the murder, although the CIA has determined that it was the crown prince who ordered Khashoggi's death.
A spokesman for Kushner declined to comment to the Guardian about the shady foreign cash and where it came from.
But the fact that a company tied to Kushner raked in so much foreign money raises conflict of interest questions, especially as Kushner has been tasked with negotiating serious foreign policy issues such as Middle East peace.
"It will cause people to wonder whether he is being improperly influenced," Jessica Tillipman, a lecturer in government ethics and anti-corruption laws at George Washington University's law school, told the Guardian.
Published with permission of The American Independent.