Health Insurer Anthem Is Hacked; Patient And Employee Data Apparently Exposed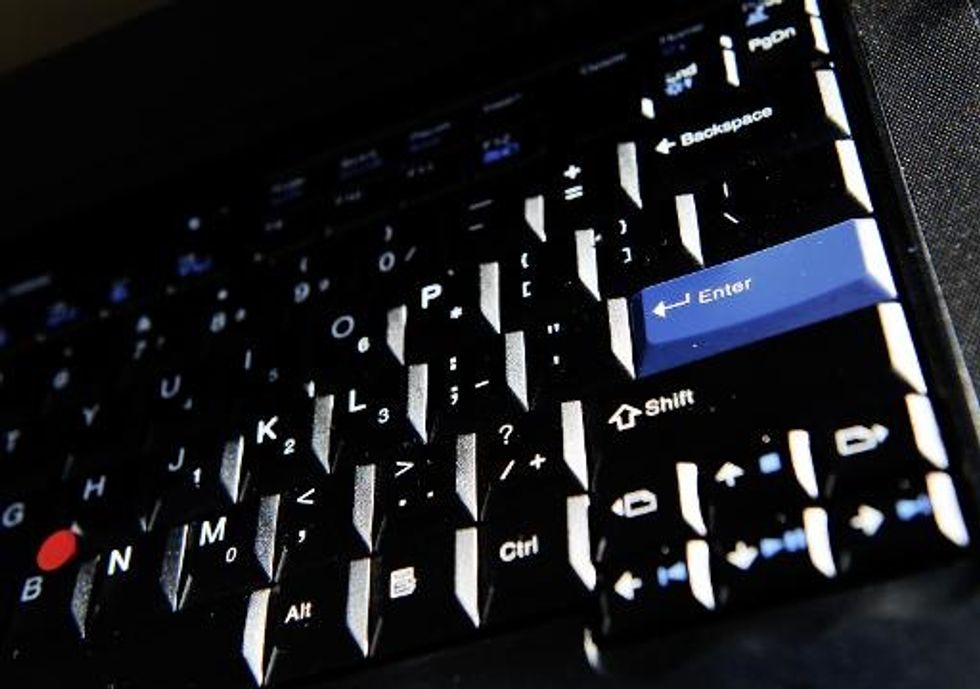 By Ryan Parker, Los Angeles Times (TNS)
Anthem Inc., the nation's second-largest health insurer, said Wednesday night that hackers had breached its computer system and that the personal information of tens of millions of customers and employees was possibly at risk.
"Cyber attackers executed a very sophisticated attack to gain unauthorized access to one of our parent company's IT system and have obtained personal information relating to consumers and Anthem Blue Cross employees who are currently covered, or who have received coverage in the past," Indianapolis-based Anthem said in a statement.
The data breach extended across all of Anthem's business, possibly affecting customers at large employers and individual policyholders.
Suspicious activity was first noticed and reported Jan 27. Two days later, an internal investigation verified that the company was a victim of a cyber attack, the company said.
Hackers appear to have accessed customers' names, dates of birth, Social Security numbers, member ID numbers, addresses, phone numbers, email addresses and employment information, Anthem said. The employment information may include details on income.
At this point, it appears that the data stolen does not include medical files or credit card numbers, according to the company.
"Evidence indicates that some of the data was uploaded to an external file-sharing service," the company said.
Anthem, formerly known as WellPoint, is California's largest for-profit health insurer and the top company by enrollment on the Covered California health insurance exchange.
The FBI, which is investigating the breach, complimented Anthem's quick response to the hack.
"Anthem's initial response in promptly notifying the FBI after observing suspicious network activity is a model for other companies and organizations facing similar circumstances," a statement from the FBI said. "Speed matters when notifying law enforcement of an intrusion, as cyber criminals can quickly destroy critical evidence needed to identify those responsible."
The company has established a website, www.anthemfacts.com, where members can access information about the situation.
There is also a dedicated toll-free number that current and former members can call if they have questions related to this incident: (877) 263-7995.
___
Times staff writer Chad Terhune contributed to this report.
AFP Photo/Greg Wood