Hewlett-Packard Chairman Steps Down, Citing Health
@AFP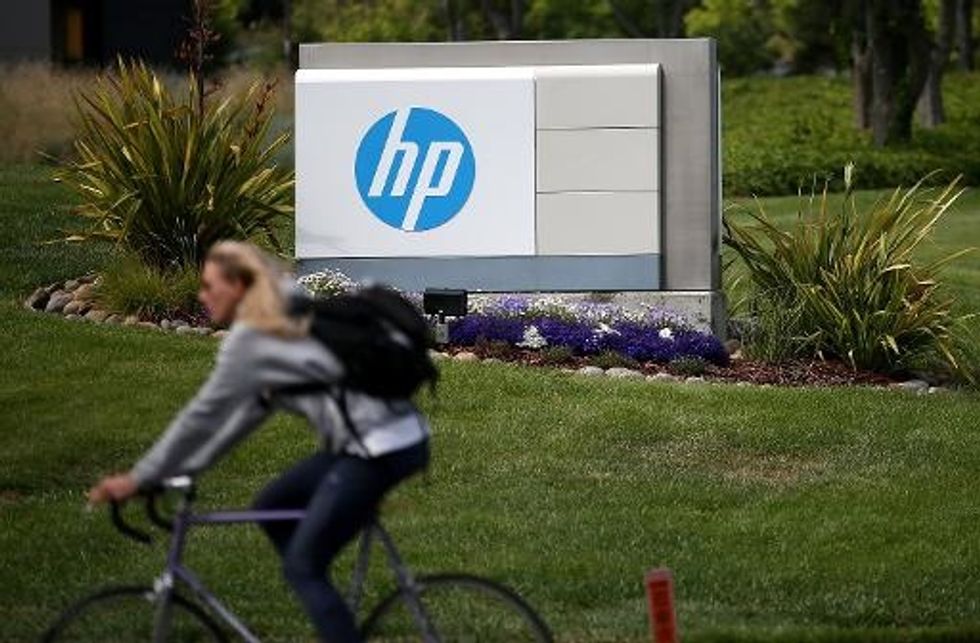 New York (AFP) — U.S. computer giant Hewlett-Packard said Tuesday its non-executive chairman Ralph Whitworth was stepping down for health reasons, effective Wednesday.
A statement said the HP board of directors will discuss appointing a new chairman at its next board meeting.
Whitworth, who was appointed chairman on an interim basis in April 2013, has been a member of the HP board of directors since 2011.
Chief executive Meg Whitman said Whitworth "has been a wonderful contributor to our efforts to turn HP around."
HP is undergoing a massive reorganization to cope with the move away from traditional personal computers to mobile devices.
The California company said in May it was cutting an additional 11,000 to 16,000 jobs on top of 34,000 reductions planned under a program begun in 2012.
AFP Photo / Justin Sullivan
Interested in national news? Sign up for our daily email newsletter!