High Gas Prices Driving You Crazy? Do These Simple Things To Slash Your Gasoline Bill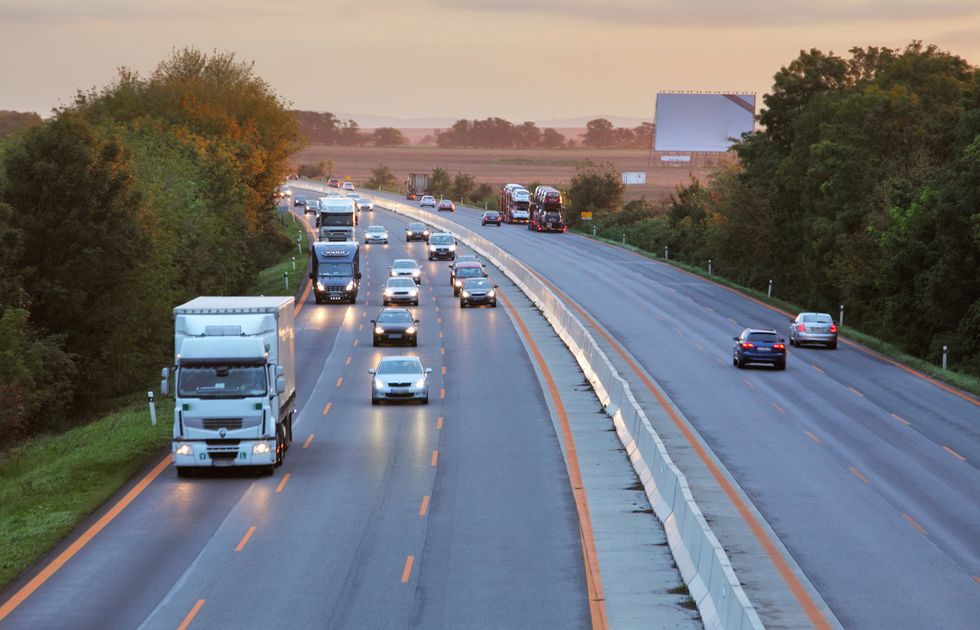 By Jerry Hirsch, Los Angeles Times (TNS)
You can't control the price of gas, but you can minimize the damage to your wallet. Many drivers can improve their fuel economy by 10 percent or more with some easy steps.
"Motorists can significantly reduce fuel consumption and save money by simply adjusting their driving style," said Steve Mazor, chief automotive engineer for the Auto Club's Automotive Research Center. "Driving style impacts motorists' wallets because warming up an engine, speeding and 'jack rabbit' starts can needlessly use precious fuel."
Perhaps the easiest move is to keep your tires fully inflated to their recommended maximum pressure.
Make sure your engine is properly tuned and has adequate oil and coolant circulating through the system.
If a car has an eco-mode setting, use it. It forces drivers to accelerate more smoothly and saves energy.
Use cruise control on fairly flat roads because a steady speed conserves fuel, but avoid it in hilly terrain where it could hurt fuel economy.
Always drive gently off the line; never accelerate hard from a stop.
Don't tailgate on the freeway. Allow five or six car lengths so that if the car in front brakes, you don't have to hit your brakes. Coast and allow the gap to close somewhat. Generally, the car in front will accelerate again before you get close enough to have to use your brakes.
Anticipate stops. If you see a red light, stop sign or heavy traffic ahead of you, let off the accelerator and coast.
Keep your top speed at about 60 mph.
Don't haul stuff in your car that you don't need. Take the golf clubs or flat of bottled water out of the trunk when you get home. Reducing extra weight can save up to 2 percent fuel economy for every 100 pounds removed, according to AAA.
Lose the roof rack if it's not being used regularly. It increases aerodynamic drag and reduces fuel economy.
Shop around for gas smartly. Used the AAA or GasBuddy apps to see which stations near your location have the lowest gas prices. Don't drive 10 miles to the nearest Costco gas station. Traveling long distances to save a few cents wastes fuel and may cost more money in the end.
Know what gas your vehicle requires. If the recommended fuel for your vehicle is regular, don't waste money on a higher grade. It won't improve performance or fuel economy.
Look for frequent-buyer discounts. Several supermarket chains provide gas discounts based on the volume of groceries you purchase. Some oil company and other credit cards provide a rebate when you fill up.
If you have more than one car in your household, make sure the vehicle with the best fuel economy gets the most use.
Consolidate trips and errands to cut down on driving and the number of miles driven.
Avoid the drive-through. Park the car and walk into the restaurant or coffee shop.
Don't leave your engine on while parked. There's no reason to let the motor idle if you aren't moving or stuck at a red light.
(c)2015 Los Angeles Times. Distributed by Tribune Content Agency, LLC.
Photo: Drivers can improve fuel economy by traveling at steady speeds, anticipating stops and making sure tires are properly inflated. (Photo courtesy Fotolia/TNS)