Homeland Security Launches Criminal Probe Of Secret Service Text Deletions
@DevilsTower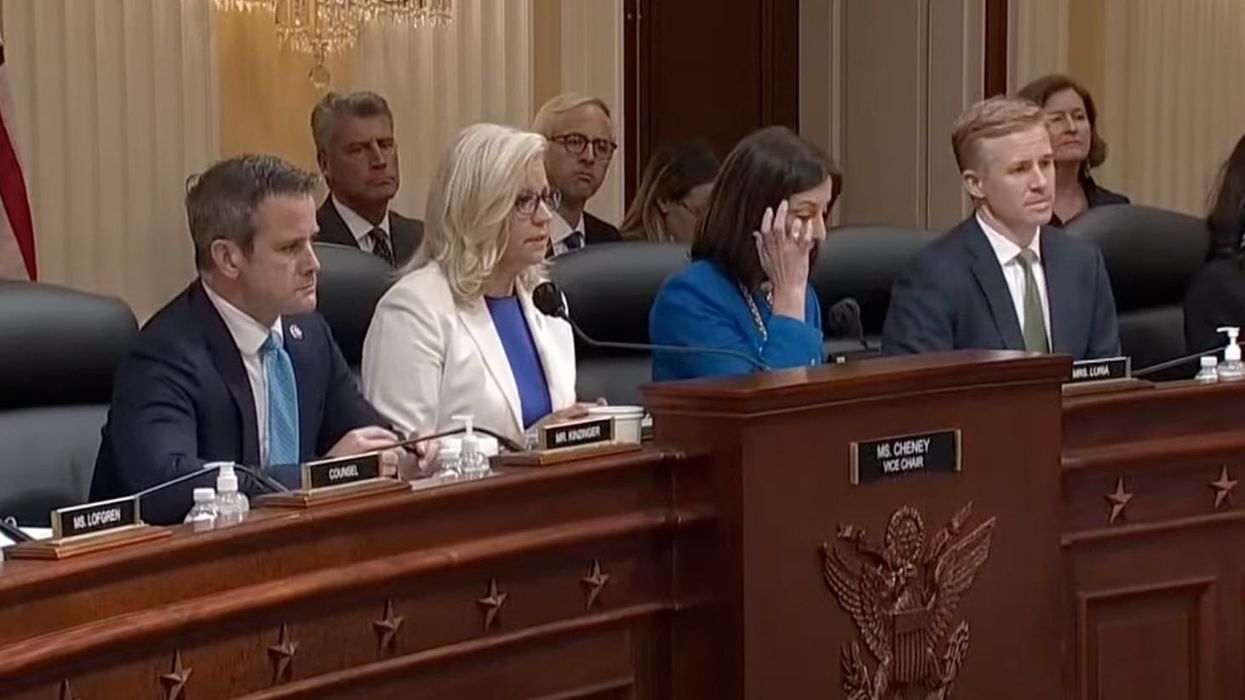 Youtube Screenshot
Last week the DHS inspector general Joseph Cuffari informed members of the House Select Committee on January 6 that the Secret Service had improperly deleted text messages for the dates surrounding the attempted coup. A spokesperson for the Secret Service promptly responded by calling the inspector general a liar, saying that while "data resident on some phones" was lost as part of a "pre-planned system migration," it wasn't as if anything had been deleted.
In fact, said the spokesperson, "none of the texts [the inspector general's office] was seeking had been lost in the migration." That statement came exactly two days before the Secret Service informed the select committee that, whoops, it had no texts to provide. Except, somehow, for exactly one from former Capitol Police chief Steven Sund.
All of which makes it seems like the Secret Service deliberately purged its text messages from the period, then lied about purging them. Spokesperson Anthony Guglielmi also appears to have lied when he claimed that the Secret Service deleted those text messages before it had any idea there was a reason to keep them, as Congress ordered the preservation of those records ten days after the assault on the Capitol.
With all that, it's not a huge surprise that NBC News is reporting DHS has opened a criminal investigation into the Secret Service.
On Wednesday, Cuffari reportedly informed the Secret Service that the investigation into those text messages is now a criminal investigation.
In a letter from Inspector General Gladys Ayala to Secret Service Director James Murray, the inspector general's office called a halt on any other action concerning the texts from the Secret Service side. That includes a freeze on all digital media, and insists that the Secret Service "immediately refrain from interviewing potential witnesses, collecting devices, or taking any other action that would interfere with an ongoing criminal investigation."
The immediate result is some confusion: The select committee has subpoenaed the Secret Service for those messages, while the inspector general has ordered them to stop looking. Past messages from the Secret Service and statements from Guglielmi had demonstrated a high level of disdain for Inspector General Cuffari. So it would not be surprising to find that the agency erred on the side of ignoring his instructions.
On the other hand, there is the phrase "criminal investigation."
Reprinted with permission from Daily Kos.