House Conservative Group Backs Representative Webster As Next Speaker
@reuters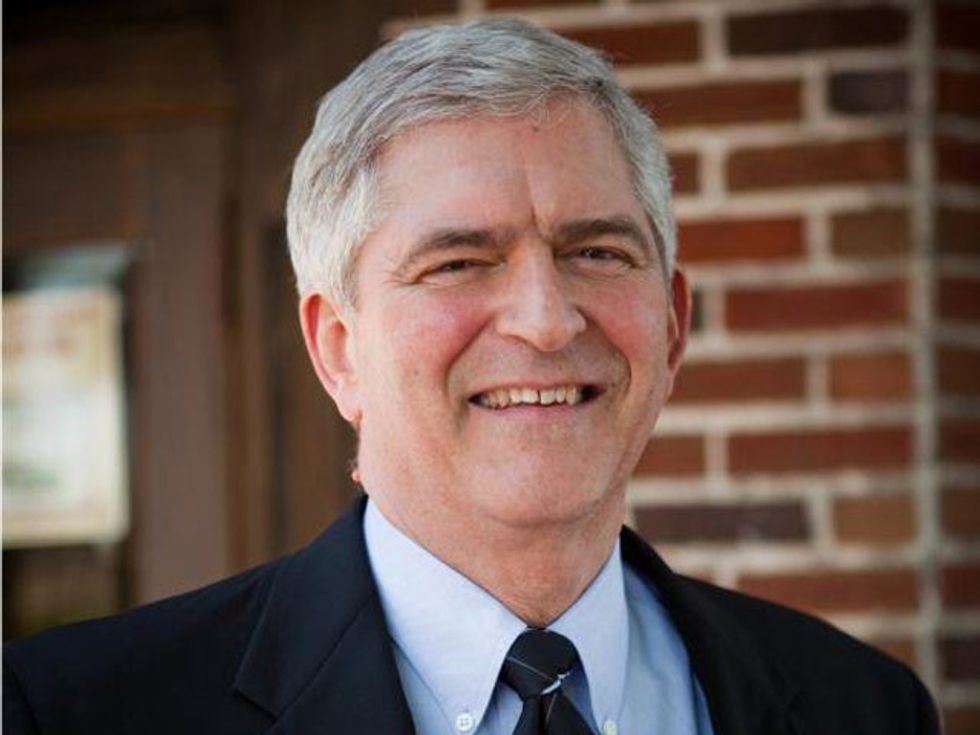 WASHINGTON (Reuters) — A small but outspoken group of Republicans in the U.S. House of Representatives on Wednesday threw their support behind Representative Daniel Webster as their choice to become speaker, replacing the retiring John Boehner.
Representatives John Fleming and Jim Jordan told reporters that the House "Freedom Caucus" members cast their votes for Webster, a Florida Republican. The move could complicate efforts by front-runner House Majority Leader Kevin McCarthy to win the speakership.
But Fleming added that Wednesday's decision by the group is an endorsement that does not necessarily bind them to stick with Webster when the full House votes on Oct. 29.
On Thursday, all 247 House Republicans are scheduled to meet behind closed doors and vote on who they want to nominate for speaker.
Ultimately, it is up to the full House — Republicans who control the chamber and minority Democrats — to vote for Boehner's replacement at the end of this month.
Given that all Democrats are expected to vote for their party leader — former Speaker Nancy Pelosi — Republicans will mostly have to stick together to anoint the next speaker. If too many were to splinter and back candidates other than the nominee, there could be a deadlock, requiring additional ballots and a potentially damaging fight for Republicans.
McCarthy is seen as the front-runner in the race.
The Freedom Caucus is comprised of conservatives sympathetic to the small-government Tea Party movement. They effectively pressured Boehner to announce his retirement recently by fighting a series of internal party battles with him during his speakership. Boehner is set to leave Congress on Oct. 30.
There are an estimated 40 members of the Freedom Caucus.
(Reporting by Susan Cornwell; Editing by Sandra Maler)
Photo: Congressman Daniel Webster (R-FL), via Facebook.