House Democrats Prepare Two Articles Of Impeachment On Trump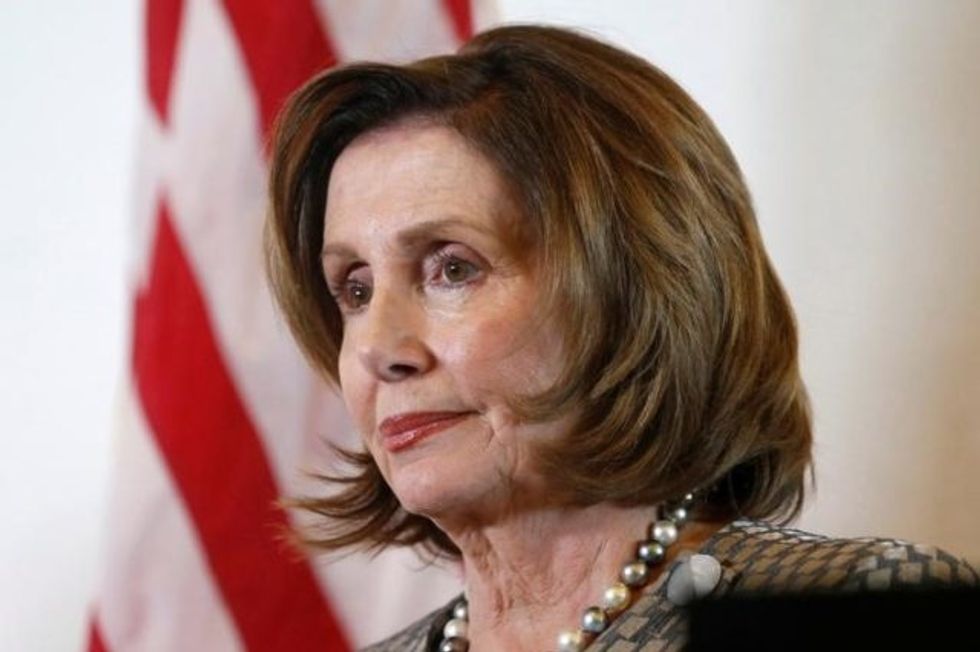 Multiple news outlets reported late Monday evening that the House Democratic caucus will announce articles of impeachment against President Donald Trump on Tuesday. One article will charge the president with abuse of his office by extorting Ukraine into opening "investigations" of Democrats. Another will charge him with obstructing the investigation of that abuse by withholding witnesses and documents from Congress.
The drafting of those articles is pursuant to instructions from Speaker Nancy Pelosi and will reflect investigations by several House committees — notably including the House Intelligence Committee, which has just issued a 300-plus page report on the Ukraine scandal.
While House officials told reporters that the leadership's plans are not yet final, several Democrats noted the urgency of moving against Trump during a day-long hearing of the House Judiciary Committee on Monday. Judiciary chair Jerrold Nadler (D-NY) and other Democrats emphasized that Trump — and his foreign allies — are even now seeking to wield malign influence on the 2020 presidential campaign.
If the plan proceeds as outlined on Monday evening, House members could vote on the articles of impeachment by Thursday or Friday.