House Intel Chairman: Kremlin Helped Trump Conceal Moscow Tower Deal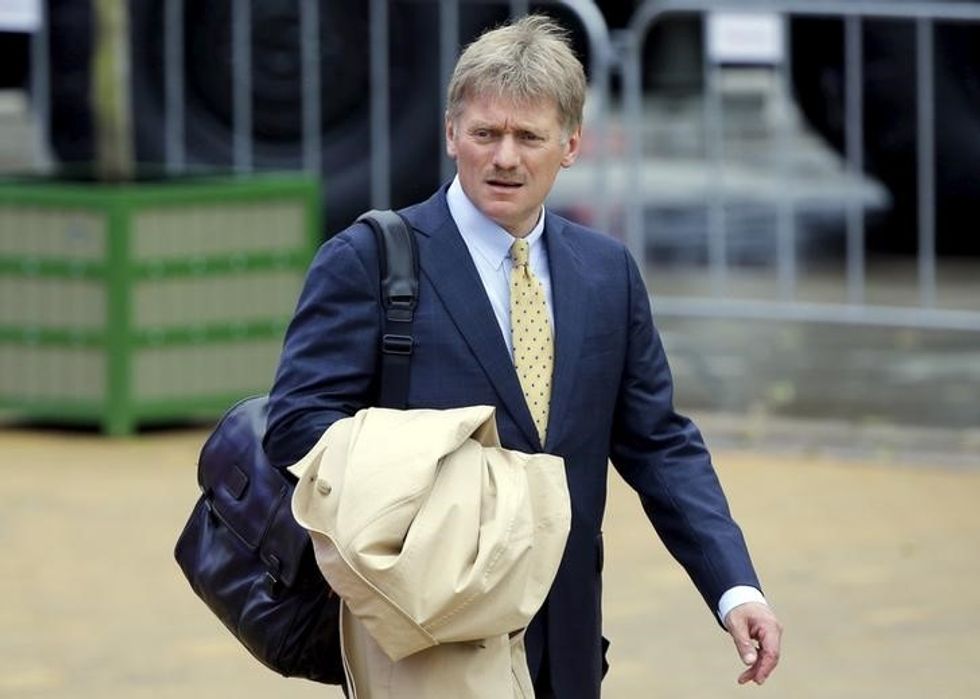 Reprinted with permission from Alternet.
In a new, detailed examination of the counterintelligence aspect of Special Counsel Robert Mueller's investigation, NBC News reported Tuesday that Rep. Adam Schiff (D-CA), the chair of the House Intelligence Committee, believes the possibility that Russia may have leverage over Trump may not be getting enough scrutiny.
And near the end of the article, Schiff makes an argument that I've previously referenced but is routinely ignored — even in the very NBC News report that quoted the committee chair.g
In the last three paragraphs of the article, reporter Ken Dilanian writes:
Schiff said he is particularly concerned about the Trump Tower Moscow project, the real estate development Cohen was pitching to the Kremlin while Trump was running for president.

He noted that when it first emerged that Cohen had emailed Putin's office seeking help, Putin's spokesman, Dmitri Pescov, said he never answered the email. But it later emerged in court documents that an assistant to Peskov did respond, emailing Cohen and asking him to call, which he did.

"So here we had the Kremlin facilitating a cover up by the president of the United States," Schiff said. "This needs to be exposed."
Indeed, even as the Kremlin was lying about its ties to the Trump campaign, Cohen himself lied to Congress and Mueller about the extent of the Trump Tower Moscow deal in an attempt to downplay its significance. Cohen has since pleaded guilty to those criminal lies. And when he testified before the House Government Oversight Committee in February, Cohen said he told these lies in an effort to please the president and follow his lead. At one meeting to discuss the Russia investigation before he lied to Congress, Cohen said, he spoke with Trump and was told — falsely — there was no "collusion" and no "deal."
So, in essence, Trump's personal attorney committed a crime to further a cover-up that was done in concert with — either explicitly or implicitly — the Kremlin. And, from all appearances, it looks like Trump was directing this cover-up. There's another word you might use for this behavior: collusion.
But bizarrely, despite having all this information, Dilanian writes: "some of the key figures seen as likely participants in any Russia conspiracy — Mike Flynn, Paul Manafort, Rick Gates, Michael Cohen — have been charged with other offenses in cases that made no allegation of any 'collusion' with Russia."
There's no reason to think Mueller should have to use the word "collusion" to describe this behavior — but it fits the commonsense definition, and it's baffling that informed observers of the investigation can't recognize it. It seems the word "collusion" has come to be redefined to mean, in this context, some extremely specific and overt type of behavior which may indeed never happened, but it's unclear why we should accept these word games.
IMAGE: Kremlin spokesman Dmitry Peskov arrives for the opening of the Army-2015 International Military-Technical Forum in Kubinka, outside Moscow, Russia, June 16, 2015. REUTERS/Maxim Shemetov