House OKs Funding For Parks, Research, Won't End U.S. Shutdown
@AFP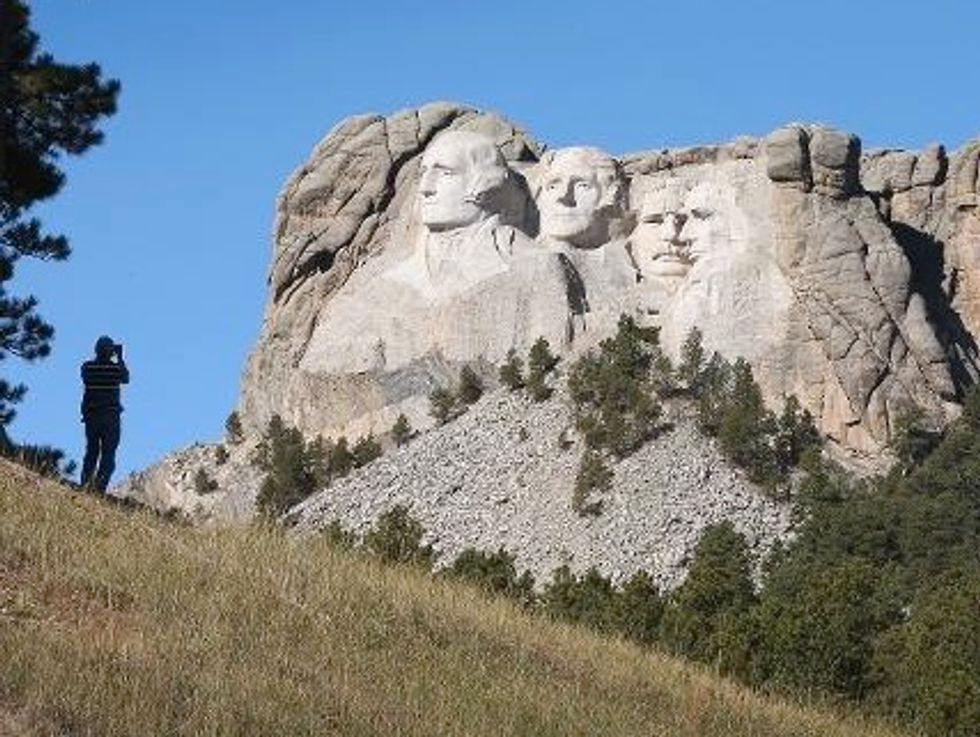 Washington (AFP) – The Republican-led House of Representatives approved three targeted spending bills Wednesday, pushing a strategy the White House insists will get America no closer to ending its two-day old government shutdown.
With large parts of federal operations on hold and some 800,000 government workers ordered to stay home, House Speaker John Boehner moved to unfreeze some portions of government that remain popular with voters.
A divided Washington has been unable to agree on government funding and lurched into a shutdown on Tuesday, at the beginning of the new fiscal year.
President Barack Obama wants Congress to pass a clean temporary budget to allow time for a broader fiscal deal to be worked out, but Republicans have been insisting that any such stopgap bill include provisions that defund or delay the health care law.
The chamber passed a measure that would re-open the country's national parks such as Yosemite, and monuments like the Statue of Liberty, the New York landmark visited by some four million people each year.
It also granted money for operations in the District of Columbia, the federal capitol city whose funding is subjected to Congressional approval, and approved a measure that would provide funding for key health research and lifesaving treatments at the National Institutes of Health.
Two more bills — one that addresses military veterans and another that assures funding for the National Guard and reserve — will be voted on as early as Thursday.
Democrats say the piecemeal strategy is ultimately aimed at defunding so-called "Obamacare," and the White House has said Obama will veto the measures if they reach his desk.
Senator Majority Leader Harry Reid said it was a "bad idea to cherrypick a few parts of the government that they like" rather than pass legislation that opens all agencies back up.
He says the Senate will reject the measures.
Meanwhile House Democrats said support was growing among some centrist Republicans to pass a straightforward spending bill with no anti-Obamacare riders.
Congressman Steve Israel said there were 16 Republicans who have come out in favor, and likely far more if only Boehner would bring the bill to the House floor.
"Do the Republicans have one out of 10 of their caucus willing to stand up to the Tea Party?" Israel asked.
"We are asking those 16 Republicans — and we're going to hold them accountable — put your pen where your promises are, sign this letter to your speaker of the House.
Photo Credit: AFP/Scott Olson