House Rejects 'Compromise' Immigration Bill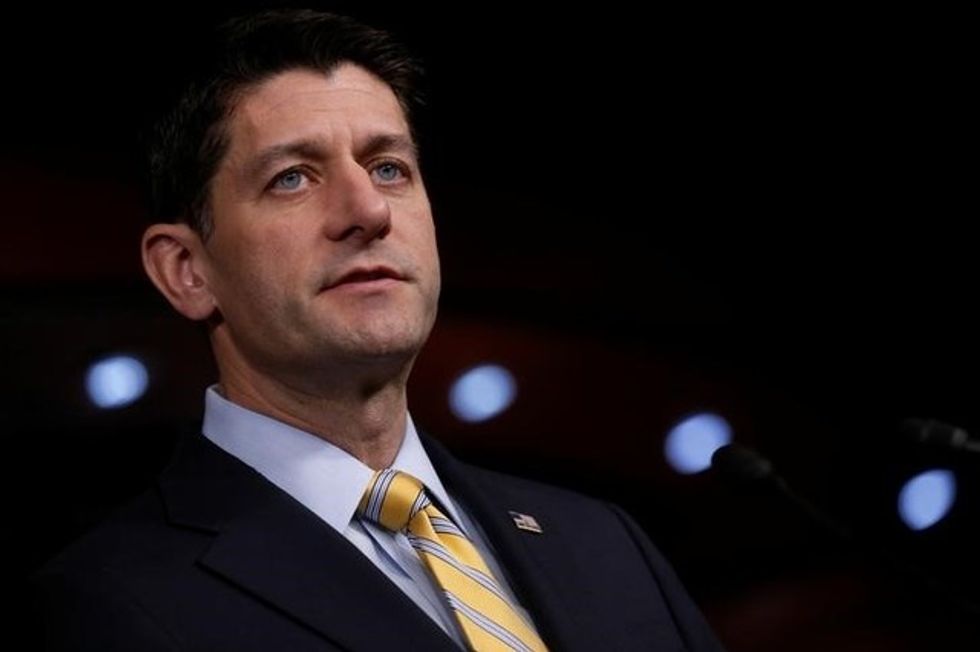 Reprinted with permission from AlterNet.
The House of Representatives voted overwhelmingly to reject the "Goodlatte II" compromise immigration bill that joined conservative and moderate proposals. The final vote was 121-301.
President Donald Trump issued an all-caps endorsement of the legislation on Wednesday morning.
HOUSE REPUBLICANS SHOULD PASS THE STRONG BUT FAIR IMMIGRATION BILL, KNOWN AS GOODLATTE II, IN THEIR AFTERNOON VOTE TODAY, EVEN THOUGH THE DEMS WON'T LET IT PASS IN THE SENATE. PASSAGE WILL SHOW THAT WE WANT STRONG BORDERS & SECURITY WHILE THE DEMS WANT OPEN BORDERS = CRIME. WIN!

— Donald J. Trump (@realDonaldTrump) June 27, 2018
CNN
 explains that the legislation "would have provided a path to citizenship for recipients of the Deferred Action for Childhood Arrivals program, as well as $25 billion for border security, including the President's border wall."
Chris Sosa is the Senior Editor at AlterNet. His work also appears in Mic, Salon, Care2, Huffington Post and other publications. Follow him on Twitter @ChrisSosa.