Housing Starts Tumble In January Amid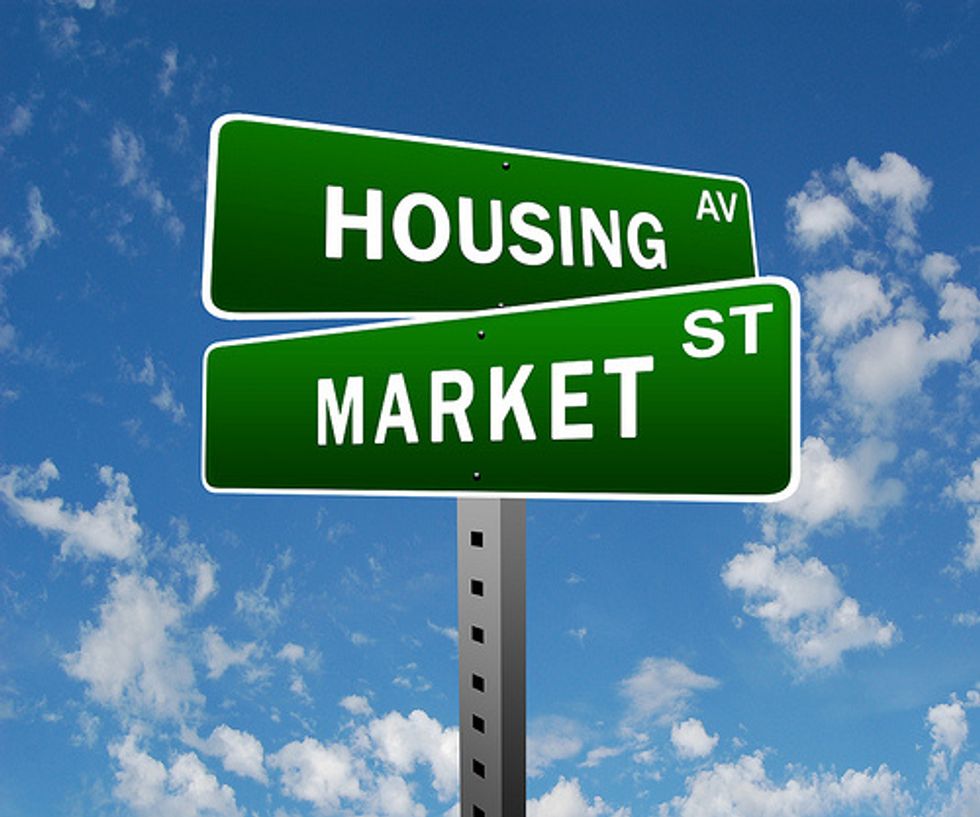 By Andrew Khouri, Los Angeles Times
New home construction fell sharply in January, as severe weather across much of the country helped freeze development.
Housing starts tumbled 16 percent from December to a seasonally adjusted annual rate of 880,000 last month, the Commerce Department said Wednesday. Last month's level was 2 percent lower than in January 2013.
The decline was greater than economists expected. The median forecast of economists polled by Bloomberg News was for annual rate of 950,000 units.
While economists said weather played a role in the poor numbers, there may be more behind the drop.
The housing market has shown signs of weakness lately, as buyers have struggled to adjust to higher prices and mortgage rates compared with a year earlier. Home builders have also said that shortages of labor and ready-to-build lots have held them back.
Building permits, a gauge of future construction, were down 5.4 percent in January from December.
Housing starts fell in all regions, except in the Northeast, where they rose 61.9 percent from December. In the Midwest, starts plunged 67.7 percent. Newly started units fell 17.4 percent in the Western region and 12.5 percent in the South.
Photo: 401(K) 2013 via Flickr