How (And Why) The Far Right Demonized Dr. Fauci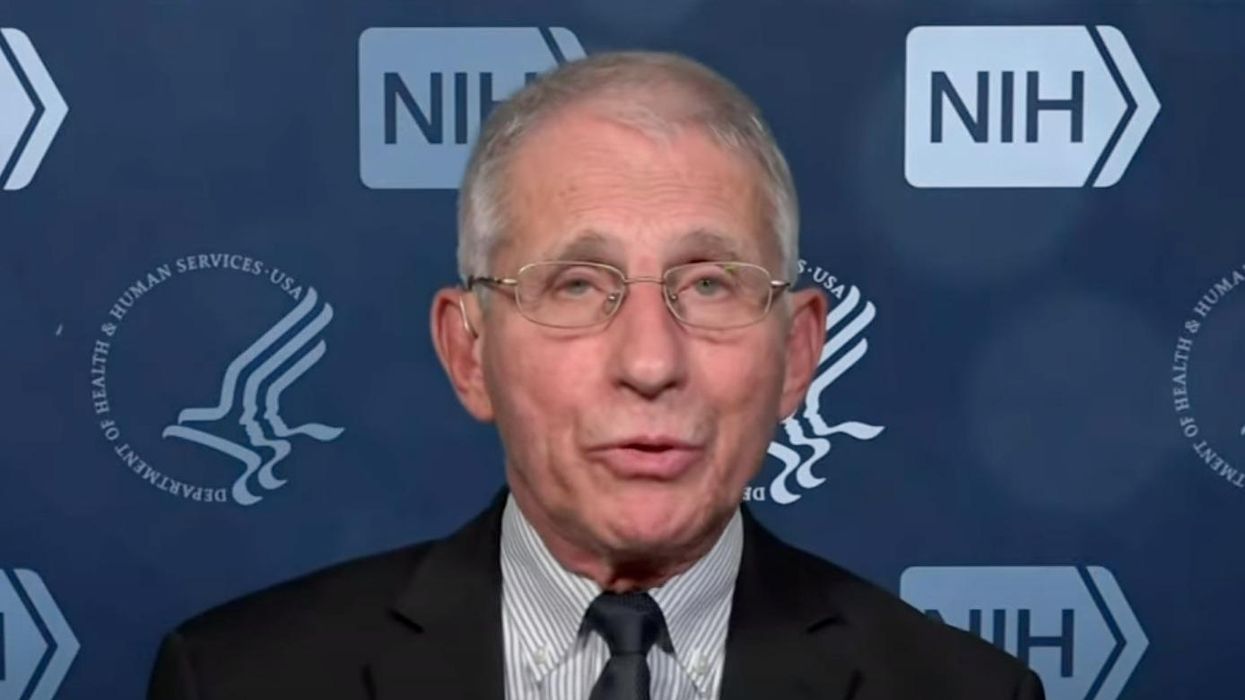 Youtube Screenshot
Dr. Anthony Fauci, the nation's top infectious disease official and a public health adviser to seven presidents, announced on Monday that he plans to retire in December after more than 50 years of public service. President Joe Biden toasted Fauci as "a steady hand with wisdom and insight honed over decades" and praised his "unparalleled spirit, energy, and scientific integrity," while top scientists touted his record of "sav[ing] countless lives."
While Fauci once earned the Presidential Medal of Freedom from then-President George W. Bush, his impending retirement was not greeted with plaudits from the right. On Fox News that night, Tucker Carlson's opening monologue described him as "a dangerous fraud, a man who has done things that in most countries, at most times in history, would be understood perfectly clearly to be very serious crimes." The New York Post headlined its editorial the next day "Good riddance to dangerous Dr. Fauci," while The Wall Street Journal's editorial board concluded that "his legacy will be that millions of Americans will never trust government health experts in the same way again."
Fauci, like everyone else involved in the response to the COVID-19 pandemic that has killed more than 1 million Americans, does not have a perfect record. But he spent his career trying to remain impartial, avoid partisanship, and offer the best advice he could, and for decades, he was respected on both sides of the political aisle. That reputation ultimately could not survive the relentless propaganda of the right-wing press, which needed a coronavirus scapegoat and found one in the octogenarian scientist.
Right-wing propagandists began turning Fauci into their latest hate object in March 2020. At the time, states had imposed stay-at-home orders and other social distancing measures that were recommended by the Trump administration to limit the spread of the novel coronavirus. Fox and other pro-Trump outlets consistently downplayed the threat posed by the virus and promoted a minimalistic response that dismissed such efforts in favor of snake oil miracle cures.
Reprinted with permission from Media Matters.