How FBI Agents Kept Trump-Russia Probe In Secret In 2016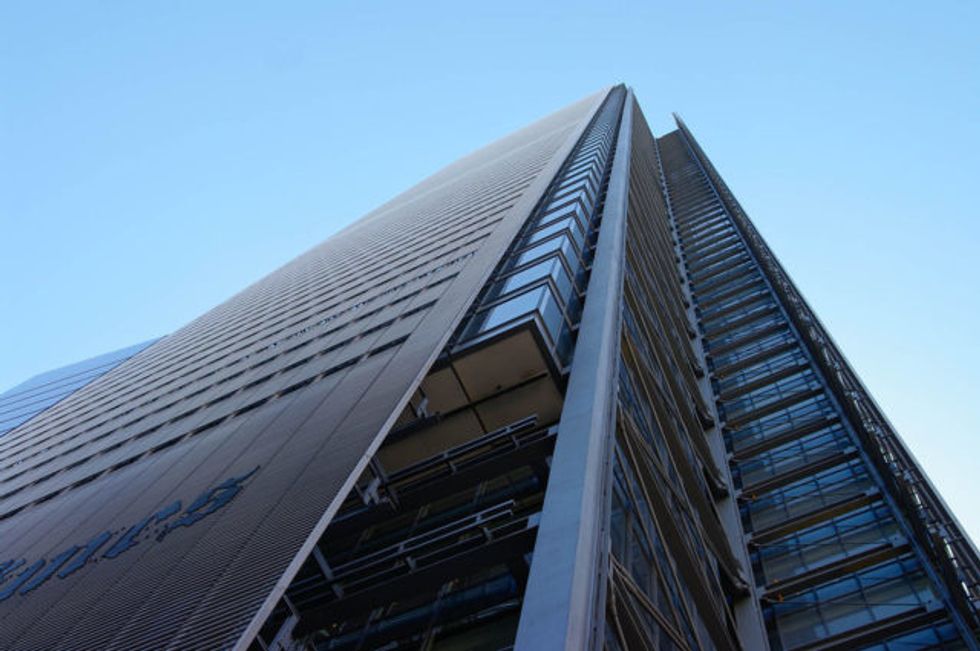 Reprinted with permission from AlterNet.
While President Donald Trump and his allies in right-wing media insist that his campaign was unfairly targeted by the FBI in 2016 as a result of the investigation into potential collusion with Russian interference in the presidential election, a new report from the New York Times reveals that the agency actually took exceptional efforts to ensure the probe was out of public view.
The framing of the new report focuses on the fact that the agency used an informant, not a "spy" as Trump had claimed, to gather information from the campaign before the election. But perhaps the most interesting section is what follows:
But agents were leery of disrupting the presidential campaign again after the F.B.I. had announced in a high-profile news conference that it had closed the case involving Hillary Clinton's use of a private email server, according to current and former law enforcement officials.
After opening the Russia inquiry about a month later, they took steps, those officials said, to ensure that details of the inquiry were more closely held than even in a typical national security investigation, including the use of the informant to suss out information from the unsuspecting targets. Sending F.B.I. agents to interview them could have created additional risk that the investigation's existence would seep into view in the final weeks of a heated presidential race.
So while many in right-wing media insist that the Russia probe is nothing but a corrupt scheme to undermine Trump, the Times reveals that the very measures currently being criticized were undertaken with the intention of limiting any unwarranted political damage to his campaign.
And it's worth remembering that similar steps were not taken — several months after the Trump campaign probe began — when FBI Director James Comey announced the reopening of the Clinton email investigation just days before the election.
The fundamental flaw in the right-wing theory of the Russia investigation has always been that if its design was an FBI plot to undermine Trump, why were its scope and existence not confirmed until after the election? Why was the reopening of the Clinton investigation announced, at a time when it could do the most damage to her candidacy? There are no good answers to these questions.
The new details in the Times report underscore how preposterous and nonsensical this right-wing conspiracy theory is.
Cody Fenwick is a reporter and editor. Follow him on Twitter @codytfenwick.