Imagining A More Honest Olympics Opening Ceremony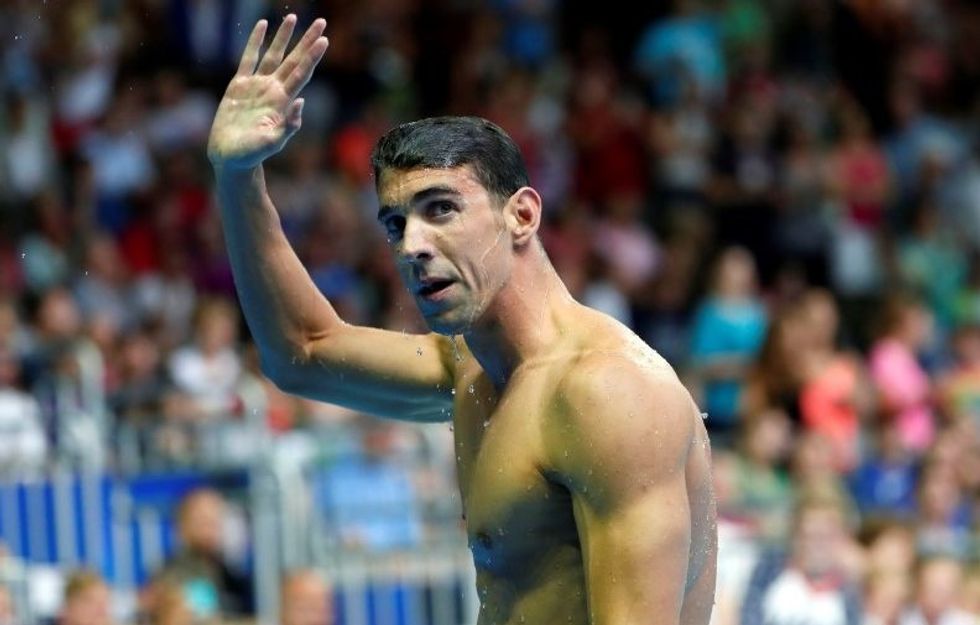 The 2016 Olympic Games are set to begin today in Rio de Janeiro, but the event is already mired in controversy and a sense of impending doom.
Tonight's Opening Ceremony will no doubt be gushing with overblown displays of optimism, but what if we were to envision an alternate version, a pageant that addresses all the disasters that Rio is juggling?
Here's a peek at how it would all play out:
The festivities kick off with an announcement over the loudspeaker that attending the four-hour ceremony may be unsafe for pregnant women, small children, or anyone who drinks water.
Protesters outside Maracanã Stadium quietly disperse while under fire of nonlethal bullets, made from shredded Brazilian reales.
Back inside, animal handlers release into the sky a massive flock of Brazil's national bird: a seagull with a plastic six-pack ring wrapped around its neck.
A chorus of adorable children premieres the 2016 Olympic theme song, "Everything Is Fine (I Don't Smell Any Human Sewage)."
Hundreds of dancers take to the field, dressed as exotic rain forest flora. A paper-mache bulldozer chases them off the Olympic grounds. Chinese dignitaries in the audience scoff at how any nation could allow such an environmentally unfriendly event to take place.
Supermodel Gisele Bundchen debuts her new line of designer mosquito repellent. Priced at a reasonable $90 US per bottle, it sells out within five minutes.
The Parade of Nations begins. The small Russian team carries in their flag mounted on a giant syringe.
A huge cheer erupts when American superstar Michael Phelps waves to the crowd. A dozen attendants surround him, constantly spreading a goopy layer of hand sanitizer over his entire body.
The Olympic Torch arrives at the stadium, grasped by a severed arm that washed up on Copacabana Beach.
Interim President Michel Temer makes a few final remarks and promises a very safe Olympic Games. Unfortunately, someone picks his wallet while he's onstage.
The world's best athletes return to the Olympic Village for a well-deserved rest. Their beds are warm and toasty, because all of the buildings are on fire.
If the actual event follows the same disastrous course, don't expect Rio to place among the best Olympics of all time. For now, it would seem to be a win if the athletes and spectators could make it out of the Games in tact and healthy.
Photo: Jun 28, 2016; Omaha, NE, USA; Michael Phelps after the men's butterfly 200m semi-finals in the U.S. Olympic swimming team trials at CenturyLink Center. Mandatory Credit: Erich Schlegel-USA TODAY Sports