Impeachment Inquiry: More Witnesses To Testify This Week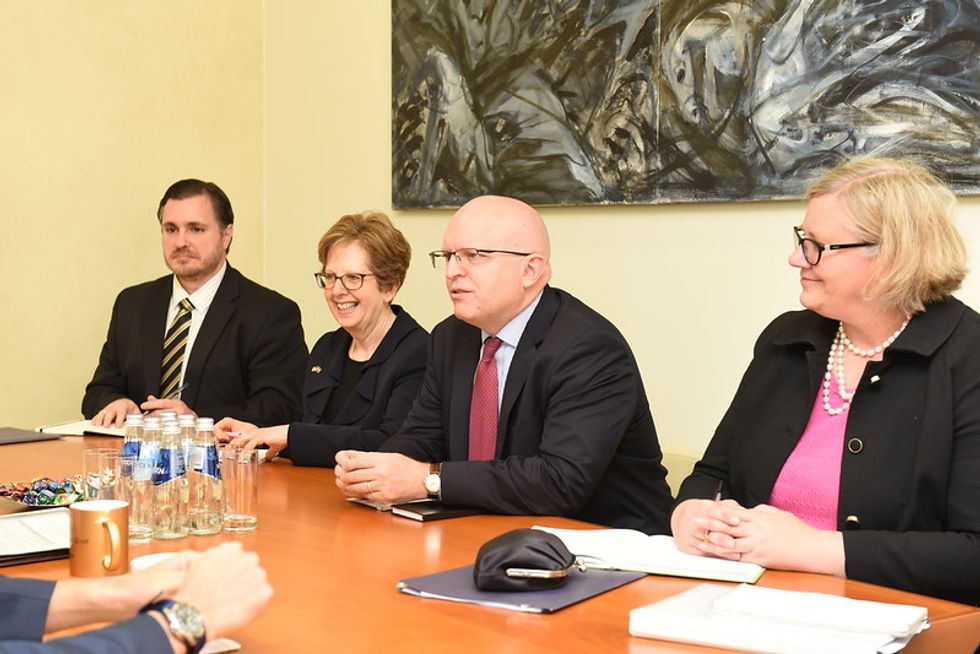 It may have been the weekend, but the House's work in its impeachment inquiry against Donald Trump didn't rest.
Lawmakers on Saturday deposed yet another figure in the Ukrainian scandal threatening Trump's presidency: Acting Assistant Secretary of European and Eurasian Affairs Philip Reeker.
Come back tomorrow for more impeachment news.
Published with permission of The American Independent.