In Court Filing, Prosecutors Detail Epstein's Efforts To Obstruct Justice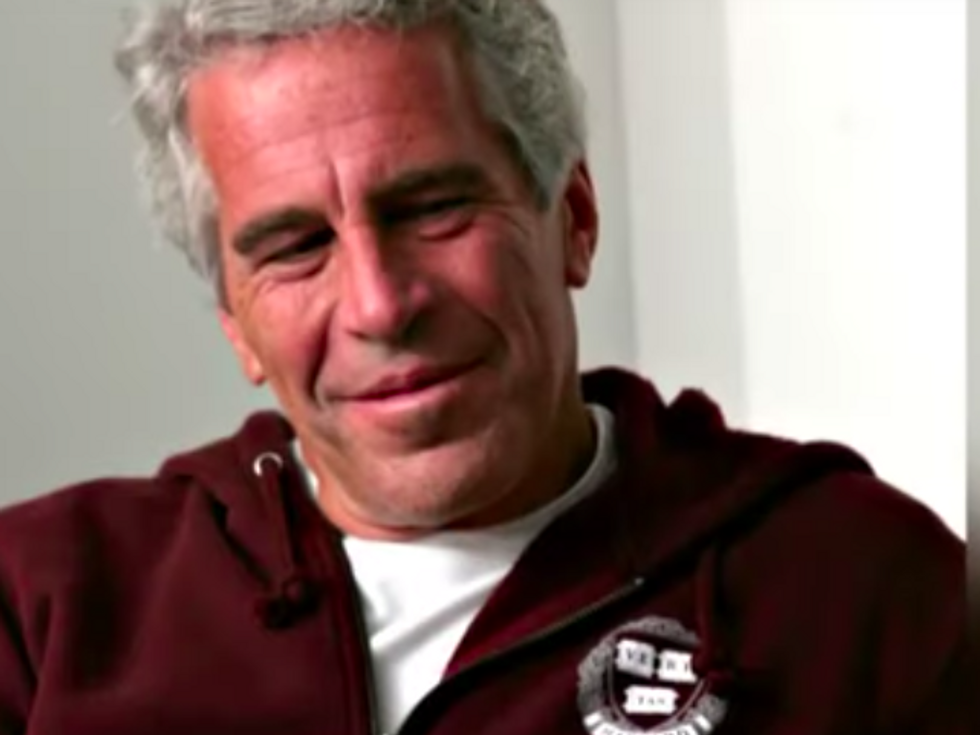 Reprinted with permission from Alternet.
In a new court filing arguing that accused sex trafficker Jeffrey Epstein should remain in police custody until his trial, New York federal prosecutors detail a range of allegations that he obstructed justice — suggesting he may try to do it again.
In particular, they indicate that Epstein recently tried to tamper with witnesses and potential co-conspirators by funneling them money:
By way of background, on or about November 28, 2018, the Miami Herald began publishing a series of articles relating to the defendant, his conduct, and the circumstances of his prior conviction and the non-prosecution agreement ("NPA"). Records obtained by the Government from Institution-1 appear to show that just two days later, on or about November 30, 2018, the defendant wired $100,000 from a trust account he controlled to an individual named as a possible co-conspirator in the NPA. The same records appear to show that just three days after that, on or about December 3, 2018, the defendant wired $250,000 from the same trust account to another individual named as a possible co-conspirator in the NPA and also identified as one of the defendant's employees in the Indictment.
The prosecutors conclude: "This course of action, and in particular its timing, suggests the defendant was attempting to further influence co-conspirators who might provide information against him in light of the recently re-emerging allegations."
But they also cite previous allegations that paint a deeply troubling narrative of the kind of obstruction of justice Epstein might have attempted in the past:
For example, in the incident the defendant now claims was not attributable to or authorized by him, the contemporaneous police report indicates that pressure tactics were at the very least coordinated closely with individuals in the defendant's orbit. See Palm Beach Police Report (the "Police Report") (Ex. B). According to the Police Report, the parent of one of the defendant's victims was driven off the road by a private investigator. The Police Report provides further information regarding victim and witness threats and intimidation reported against an individual who was directly in contact with an assistant of the defendant, followed "immediately" by a call to that same individual from a phone number associated with the defendant's businesses and associates.
"Well this should settle that bail request (& lead to new charges)," said former federal prosecutor Mimi Rocah.