In Georgia, Democrats Nominate First Black Woman For Governor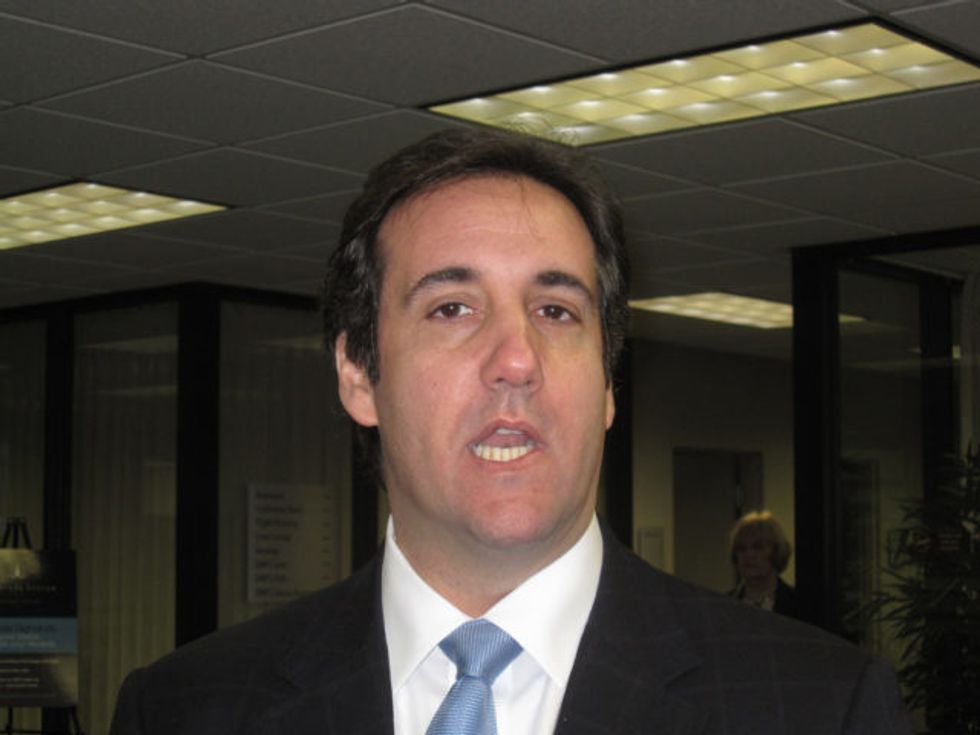 Reprinted with permission from AlterNet.
Stacey Abrams won the Democratic primary for the governor's race in Georgia Tuesday night, putting her in position to be the first black woman to become governor in the history of the United States. No major party has ever nominated a black woman to be governor before, and only a handful of black men have ever been elected as state governors.
The former state legislator won with overwhelming support in the primary. She defeated Stacey Evans, also a former state legislator, and early indications suggest that her Republican opponent will have to be decided after the primary election goes to a runoff.
Abrams won support and praise from many corners. MSNBC's Rachel Maddow called her "one of the most charismatic politicians of her generation."
"If black voters in Georgia perform on the level of black voters in Alabama, and Stacey Abrams can lock down a third of the white vote, she is viable," tweetedJoy Reid. "If she can get 40 percent, she is more than viable. It's all a numbers/registration/turnout game."
Reid also pointed to Chet Powell, a Georgia voter who tweeted: "I'm 57, a white male in south Georgia & I JUST voted for @staceyabrams for governor. I voted for her not because she's a female or because she's black, but because she is THE best candidate… but being on the right side of history feels pretty damn good."
Georgia is typically a right-leaning state. However, in recent years, Democrats have been hopeful that they may be able to flip it from red to blue, or at least to purple. President Donald Trump won the state by a smaller margin than Mitt Romney did in 2012, suggesting that the winds might be at Abrams's back.
Cody Fenwick is a reporter and editor. Follow him on Twitter @codytfenwick.