'Inaccurate': Special Counsel Corrects Buzzfeed Scoop On Cohen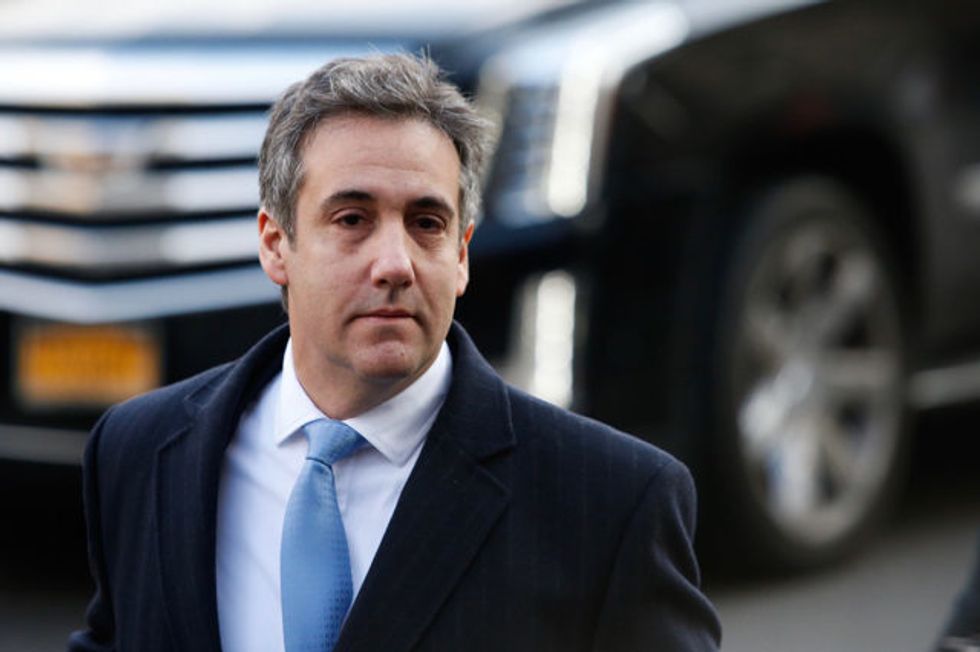 Reprinted with permission from AlterNet.
Special Counsel Robert Mueller's team took the unusual step Friday of responding to a media report about its investigation, calling a bombshell story reported by BuzzFeed News "inaccurate."
It referred to a story that claimed, citing two law enforcement sources, that Mueller had a large amount of evidence showing that President Donald Trump had directed his attorney Michael Cohen to lie to Congress, a federal crime.
"BuzzFeed's description of specific statements to the Special Counsel's Office, and characterization of documents and testimony obtained by this office, regarding Michael Cohen's Congressional testimony are not accurate," said Peter Carr, Mueller's spokesperson.
The report had claimed that Mueller had evidence of Trump's direction including "interviews with multiple witnesses from the Trump Organization and internal company emails, text messages, and a cache of other documents."
"Difficult to parse each and every word here, but it is extremely unusual for the Special Counsel's office to issue a statement disputing a story and should be taken very seriously," said Susan Hennessey, executive editor of Lawfare, in response to the special counsel's statement.
"What this suggests to me is that some of the information relied upon by the sources cited by @BuzzFeedNews exists, but was mischaracterized by the sources, who I strongly suspect were not prosecutors," said Renato Mariotti, a former federal prosecutor. "In a white collar criminal case, precision is very important. It is possible that a law enforcement agent, analyst, or contractor saw a document but didn't understand its legal significance or a nuance in the document that is important. These cases are rarely black and white."
NBC News reported Ken Dilanian pointed out: "To be clear: Mueller is not disputing that Cohen says Trump told him to lie. He's disputing the line about corroborating evidence taken from Trump Org emails, texts, etc. Still a huge deal. But not a total refutation. In fact, Cohen's 11/30 memo says Trump directed him to lie."