International Energy Agency Slashes Oil Demand Outlook
@AFP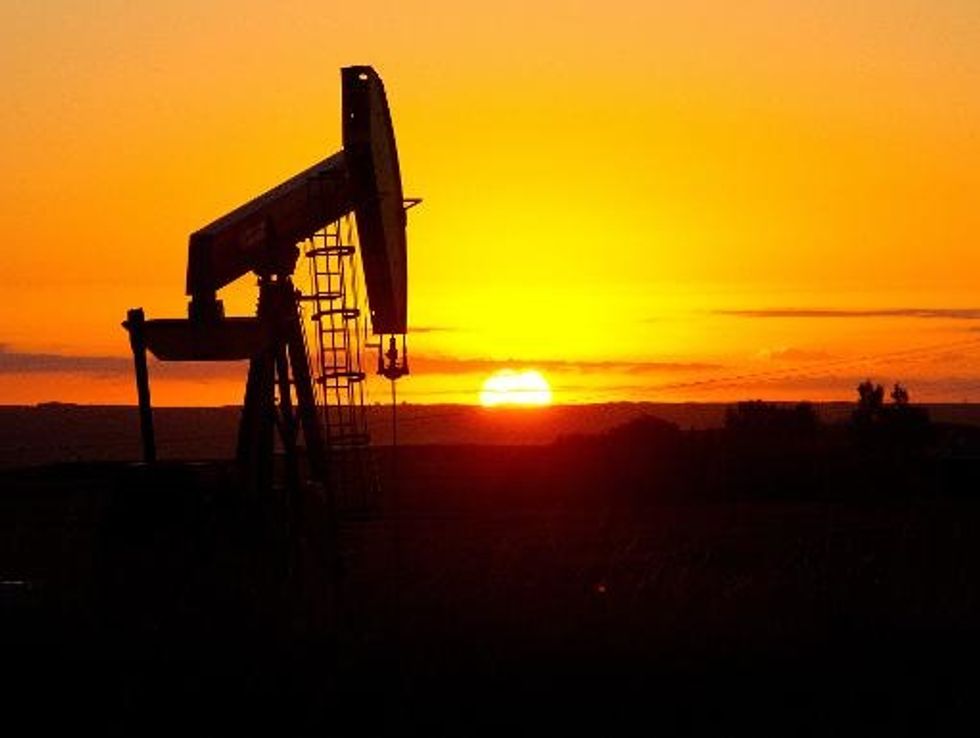 Paris (AFP) – The oil market has lost pace because of weak growth in Europe and slowdown in China, the International Energy Agency (IEA) said on Thursday, cutting its estimates for demand.
The growth in demand for oil this year and next will be markedly lower than expected, the IEA said, and this together with plentiful supply explains why the price of oil has fallen recently below $100 per barrel.
"The recent slowdown of demand growth is nothing short of remarkable," the agency said.
Also "OPEC demand has been remarkably robust in view of the troubles in Libya and Iraq," the International Energy Agency said in its monthly review of the oil market.
It attributed the "clear slowdown" in demand growth to "ongoing weakness in both European and Chinese economies, coupled with lower-than-expected oil deliveries in Japan and Brazil."
The IEA cut its estimate for oil demand this year to growth of 1.0 percent or to 900,000 barrels per day, from a previous estimate of 1.1 percent or 1.0 million barrels per day.
That takes total demand for the year to 92.6 mbd.
In the second quarter of this year, growth of demand would fall to the lowest rate for two and a half years to about 480,000 barrels per day from the level in 2013.
"Euro zone economic growth is petering out, while U.S. petrochemical usage fell alongside pronounced declines in Japanese power-sector demand," the IEA said.
The agency "tempered" its outlook for 2015 to growth of 1.2 mbd from 1.3 mbd forecast previously.
This update put global deliveries at 93.8 mbd, or about 165,000 bd less than previously forecast.
But this still amounted to a "notable" acceleration of demand from the level in 2014, the IEA said.
The price of benchmark West Texas Intermediate oil for October was at $91.53 per barrel early on Thursday, and the price of Brent North Sea crude was $98.00
AFP Photo/Karen Bleier