Iran, World Powers Restart Nuclear Talks Amid Limited Expectations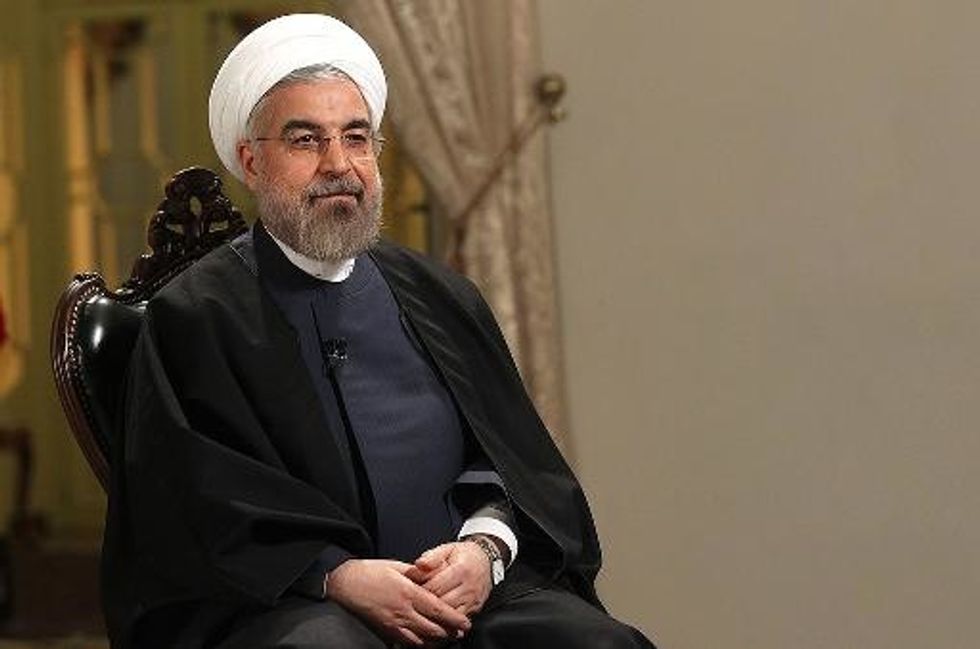 By Patrick J. McDonnell and Ramin Mostaghim, Los Angeles Times
TEHRAN — Both sides sought to tamp down expectations Tuesday as representatives of Iran and six world powers met in Vienna for talks aimed at crafting a comprehensive agreement about Tehran's controversial nuclear program.
Much of the opening day in the scheduled three-day initial session was dedicated to working out an agenda and a framework for negotiations, reports indicated. The talks are expected to be difficult and to last several months, observers say.
"It is a big job, and of course we have a long and complicated negotiation ahead," Iranian Deputy Foreign Minister Abbas Araqchi told journalists in Vienna, the Iranian media reported.
The negotiations are meant to build on a landmark interim deal hammered out in Geneva in November. In that accord, which went into effect in January and is meant to last for six months, Iran agreed to curbs on its nuclear program in exchange for limited relief from international sanctions that have battered its economy. The agreement can be extended to allow time for additional negotiations.
The Iranian delegation, led by Foreign Minister Javad Zarif, was meeting with diplomats from the United States, Russia, China, Britain, France and Germany. Iranian negotiators held bilateral sessions Tuesday with several participating nations, the Iranian media reported. On Monday, Zarif dined with Catherine Ashton, the European Union's foreign policy chief.
"Our objective is to ensure that Iran's nuclear program will remain exclusively peaceful," Zarif told reporters. "This is a common objective. … Now we are supposed to plan out how to do that."
Iran says its nuclear program is strictly for energy generation and other peaceful purposes. Many Western officials suspect Iran seeks the capacity to build an atomic bomb. The issue has festered for a decade, heightening tensions between Tehran and the international community.
Representatives of the Obama administration have stressed that the talks are expected to be lengthy and complex, with little likelihood of an immediate breakthrough.
In both Iran and the United States, powerful political factions are leery of the negotiations, centerpiece of the foreign policy of Iranian President Hassan Rouhani, who took office in August. Rouhani has raised expectations among average Iranians that he will work to end crippling sanctions, providing a boost to the nation's moribund economy.
Iran's supreme leader, Ayatollah Ali Khamenei, said this week that he had little faith a deal would be struck. On Monday, he was quoted in state media saying the negotiations would "lead nowhere."
Khamenei also accused the Obama administration of brandishing the nuclear issue to undermine and threaten the Islamic Republic. Still, the supreme leader, who has the final say on matters of state in Iran's theocratic system of governance, said he supported the talks.
In Washington, many in Congress are likewise skeptical of the process and favor new sanctions against Iran. Two major U.S. allies, Israel and Saudi Arabia, both regional rivals of Iran, are dubious about nuclear negotiations with Tehran.
AFP Photo