IRS In 'Bunker Mentality' As Interest Groups, Media Join Congress In Seeking Information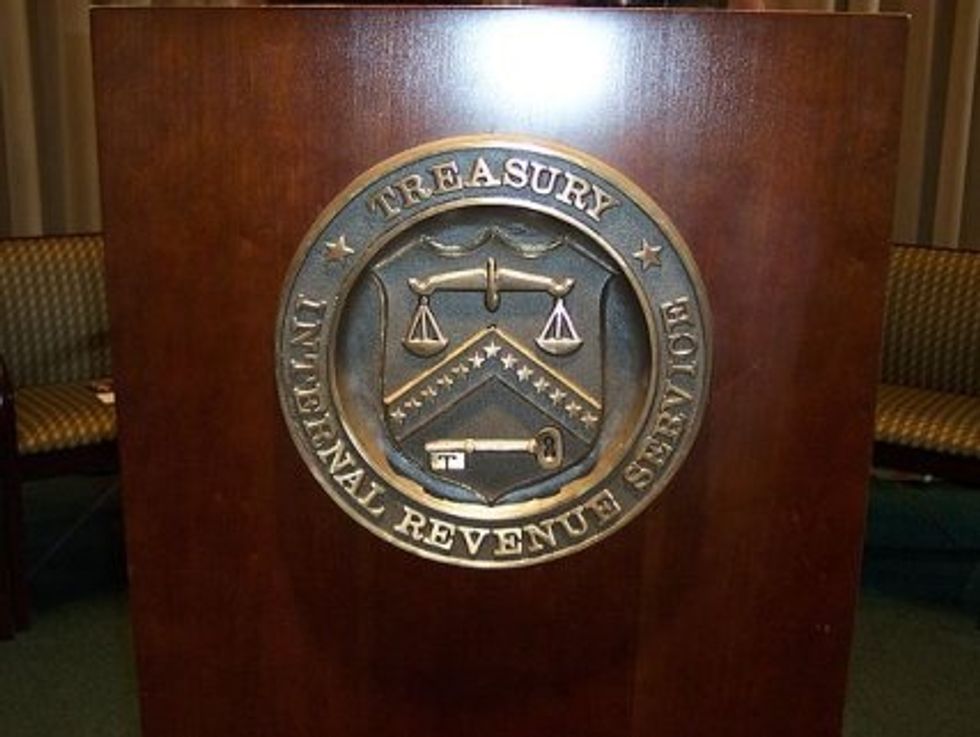 By Kevin G. Hall, McClatchy Washington Bureau
WASHINGTON — Congress isn't alone in trying to wrest answers out of the embattled Internal Revenue Service. The courts, public interest groups and the media are all struggling with uneven transparency and cooperation from the agency.
News that the IRS cannot produce long-sought emails is rekindling complaints that the agency has been slow to make public both policy documents regarding the special scrutiny of conservative groups and the emails of IRS decision-makers involved at the time.
Lawmakers are furious that the IRS failed to publicly disclose earlier that the woman at the center of the scandal, Lois Lerner, lost emails when her computer hard drive crashed in 2009.
That was news, too, for those involved in a lawsuit to force the release of Lerner's emails. A federal judge Thursday will hear from the IRS as to why the U.S. District Court for the District of Columbia was not immediately informed about potentially missing emails.
The conservative organization Judicial Watch sued the IRS in May 2013 for access to Lerner's emails, but it only learned of the missing emails after IRS Commissioner John Koskinen appeared before Congress last month.
"They've never once communicated to the court that that's the case," said Chris Farrell, research director for the group. "You have an ongoing lawsuit and no notification, that's not generally how it's done."
The IRS has been ham-handed at best ever since the scandal erupted in May 2013. Anticipating an inspector general's report, Lerner took a planted question at a legal conference so she could admit the agency had inappropriately targeted conservatives. Later, before Congress, she refused to answer any questions from lawmakers, citing her constitutional protection against self-incrimination.
As Congress more aggressively sought answers, the IRS simply stopped responding to media questions and information requests from public interest groups.
"I think they are in a greater bunker mentality as this (scandal) progresses," said Anne Weismann, chief counsel for Citizens for Responsibility and Ethics in Washington. "I don't see the 'new broom sweeping it clean' … approach. I see just the opposite."
She added that "all too often we have to file lawsuits in order to get anything in response to our requests."
Judicial Watch's suit against the IRS was filed under the Freedom of Information Act. Under the law, public interest groups and the media can seek non-public information from the government.
On his first day in office in 2009, President Barack Obama called on federal agencies to "adopt a presumption in favor of disclosure" when dealing with FOIA requests. But at the IRS and elsewhere in government, little has changed.
In fact, analysts say, it's become harder to get information as agencies such as the IRS hide behind a widening array of exemptions written into the Freedom of Information Act.
"This has nothing to do with party politics. This is a systemic trend that's been happening in this country for 30 or 40 years," said David Cuillien, interim director of the School of Journalism at the University of Arizona. "It's the professionalization of PR and message control. It's infiltrated the bureaucracy and the president can't stop it."
Photo via Wikimedia Commons