Islamic State Will Ultimately Be Defeated: Obama
@AFP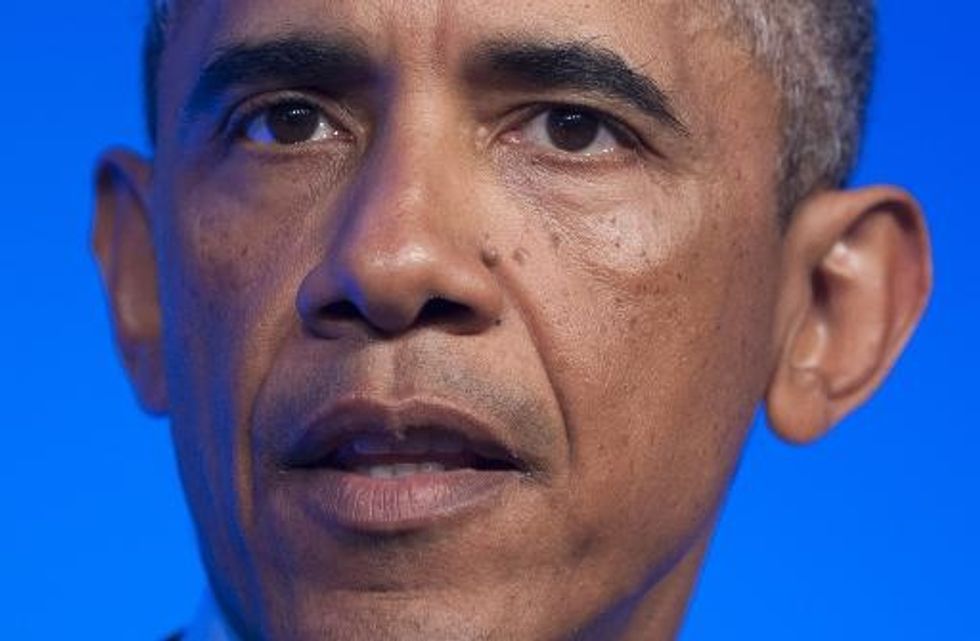 Newport (United Kingdom) (AFP) — U.S. President Barack Obama on Friday vowed that the extremists from Islamic State would ultimately be defeated and its fighters "hunted down" like Al-Qaeda members.
"It's not going to happen overnight, but we are steadily moving in the right direction. And we're going to achieve our goal. We're going to degrade and ultimately defeat ISIL," Obama said after a NATO summit in Wales.
AFP Photo/Saul Loeb
Interested in world news? Sign up for our daily email newsletter!