Israel Extends Regret, Sympathy To Jordan For Slain Judge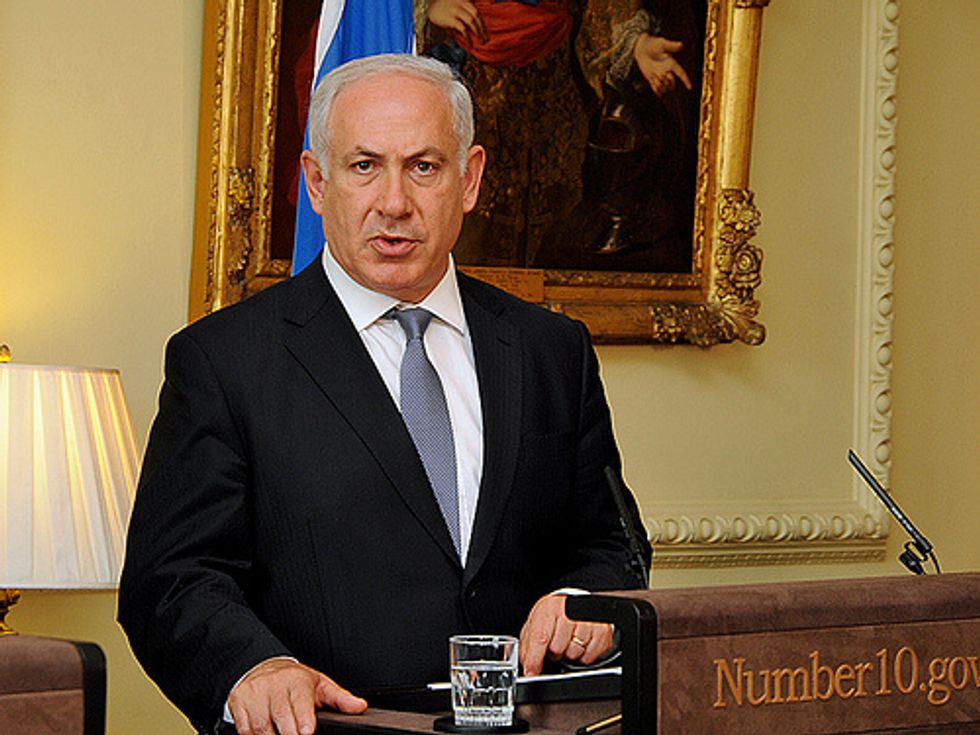 By Batsheva Sobelman, Los Angeles Times
JERUSALEM — In efforts to ease tension over Monday's fatal shooting by Israeli troops of a Jordanian judge at a border crossing, Israel expressed regret and stressed its commitment to the two countries' peace treaty.
"Israel regrets the death of Judge Raed Zeiter yesterday … and expressed its sympathies to the people and government of Jordan," said a statement issued by Prime Minister Benjamin Netanyahu's office Tuesday.
Citing the Israel's commitment to the treaty, the statement said the Netanyahu government had already shared results of the preliminary investigation and agreed to a Jordanian request to set up a joint team to complete the work.
Zeiter, a judge based in Amman, was shot by Israeli security personnel when he clashed with a soldier at the Allenby Bridge crossing between Jordan and the West Bank.
Following extensive questioning of witnesses, the army issued a statement Tuesday with its preliminary conclusion that a "terrorist attacked the soldier."
According to the statement, soldiers followed procedure and fired toward his legs after he charged them with a metal pole and tried to grab a gun, then fired again when he began to strangle the soldier.
However, one witness denied that Zeiter tried to grab the soldier's gun and told the Jordan Times that the incident began as a verbal argument and then grew mildly physical just before the shooting.
Hundreds of people attended Zeiter's funeral in the West Bank city of Nablus on Tuesday, while judges, lawyers and activists protested in Amman.
The night before, hundreds of Jordanians protested outside the Israeli Embassy in Amman, some demanding to expel the ambassador.
Photo: Downing Street via Flickr