Israel, Palestinians Agree 72-Hour Truce From Tuesday: Source
@AFP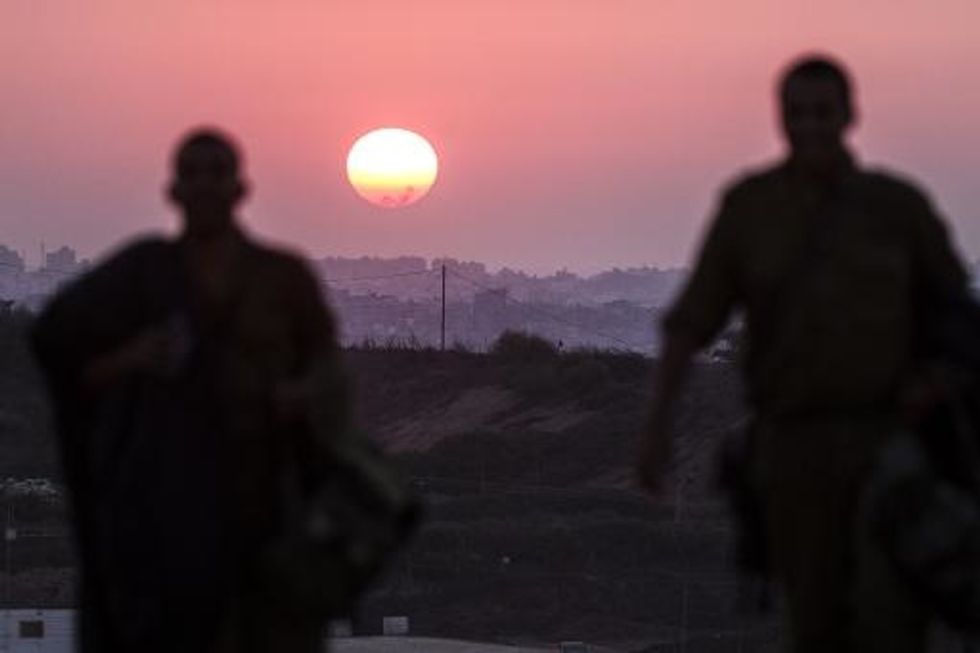 Cairo (AFP) — Israel and the Palestinians have agreed a new 72-hour Gaza ceasefire that would start at 0500 GMT Tuesday, said a senior official in Egypt, which is hosting truce talks.
"Egypt's contacts with relevant parties have achieved a commitment for a 72-hour truce in Gaza starting from 0500 GMT tomorrow morning, and an agreement for the rest of the relevant delegations to come to Cairo to conduct further negotiations," the official told AFP.
A Palestinian delegation, including Hamas representatives, has been holding talks in Cairo with Egyptian mediators for a durable truce in Gaza, but Israel has not yet sent any negotiators to the Egyptian capital.
"The Palestinians have agreed to a ceasefire proposed by Egypt," Azzam al-Ahmed, leader of the Palestinian delegation, told reporters in Cairo.
There was no immediate comment from Israel.
AFP Photo/Jack Guez
Interested in world news? Sign up for our daily email newsletter!