Israeli Soldiers Kill Palestinian Man At Gaza Strip Border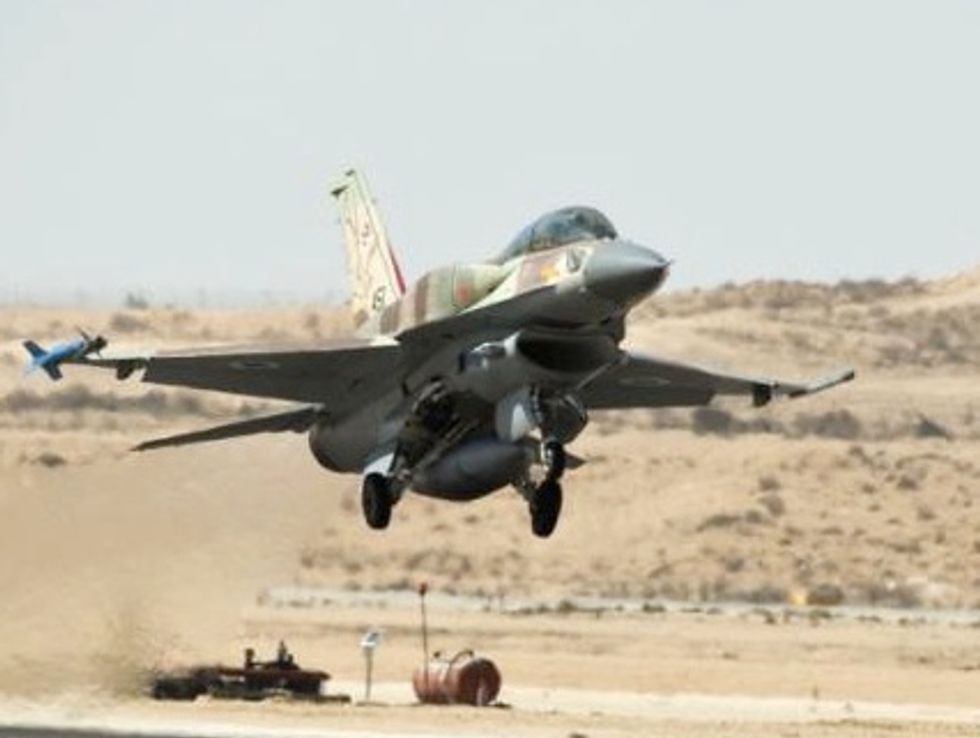 By Kate Linthicum and Rushdi Abu Alouf, Los Angeles Times
GAZA CITY — Israeli soldiers shot to death a Palestinian man near the Gaza Strip border Thursday, the latest in a series of deadly cross-border incidents, officials said.
Ashraf al-Qedra, a spokesman for the Health Ministry in Gaza, said 26-year-old Ibrahim Mansour was shot in the head by Israeli forces. Mansour died of his injuries, al-Qedra said, and another Palestinian man was wounded in his right foot.
A radio station run by Hamas, the Islamic militant group that controls Gaza, said the men were collecting gravel with a group of workers near the border fence when Israeli forces opened fire without warning.
A spokeswoman for the Israeli military said the men had approached the border and were tampering with the security fence. The spokeswoman, who did not give her name, citing Israel Defense Forces protocol, said soldiers fired after exhausting all other means to disperse the group.
She said three explosive devices have been detonated near soldiers patrolling the security fence this year. No soldiers have been injured.
Violence along the border has been escalating in recent months. In late December, a sniper killed an Israeli civilian repairing the border fence, prompting Israeli airstrikes in Gaza that left a 3-year-old girl dead. In recent weeks, Israel has killed several militants in missile strikes that it says are retaliation for dozens of rocket attacks into Israeli territory. None of the rockets have caused injuries.
AFP Photo/Jack Guez