'It's A Sh*tshow': Trump 2020 Campaign Manager In Jeopardy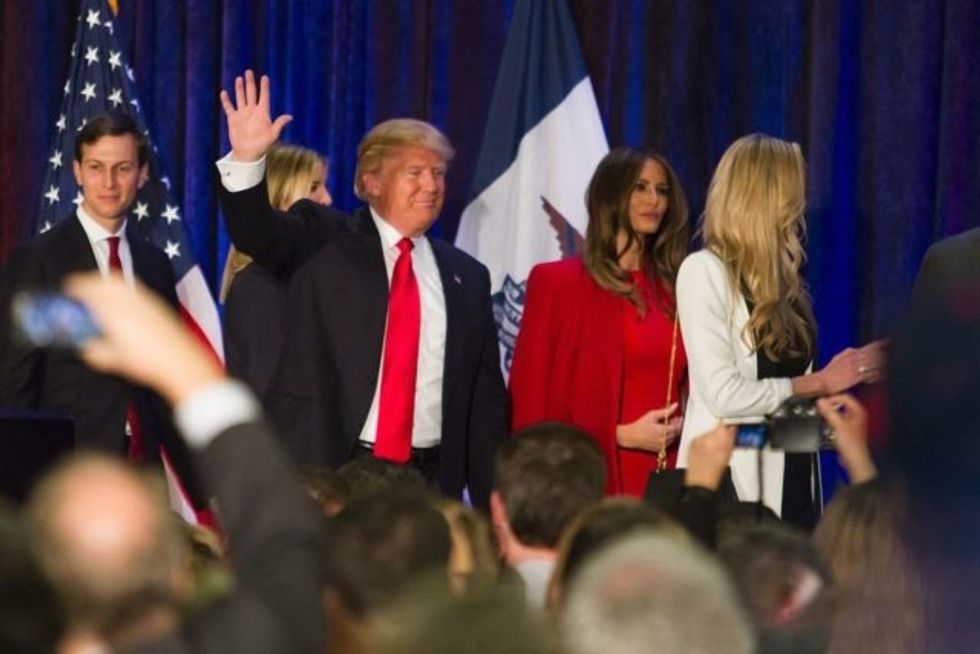 Reprinted with permission from AlterNet.
President Donald Trump's 2020 campaign manager may be in serious danger of losing his job, according to a new report from Vanity Fair reporter Gabriel Sherman.
Brad Parscale, who has little connection to Republican Party politics and only joined the Trump campaign originally because of his work on digital strategy for the Trump Organization, is now the target of people in the president's orbit who are worried about his re-election chances.
One sign that Parscale isn't up to the job: On Monday, he reportedly showed Trump a 
skewed poll
 that he misleadingly characterized as demonstrating that, despite all the contrary evidence, the government shutdown was a political winner for the president.
According to Sherman, Corey Lewandowski, Trump's first campaign manager in 2016, is one of the foremost advocates of Parscale's ouster.
"Corey thinks there needs to be an intervention," one Republican source told Sherman. "Corey is saying Brad fucked up the midterms and he's giving Trump terrible advice. Brad was telling Trump back in July that it would be fine if he lost the House. During the shutdown, he was telling Trump 'you're winning.'''
"It's a shitshow," said one former 2016 campaign veteran to Sherman of the 2020 operation.
Trump is reportedly fearful of former Vice President Joe Biden entering the race — though that may be because he buys into the myth of his own appeal as much as any other reason.
The president realizes that his poll numbers are dropping, but according to Sherman, he is blaming the dip on his aides Mick Mulvaney and Bill Shine.