Jazz Legend Marian McPartland Dead At 95
@AFP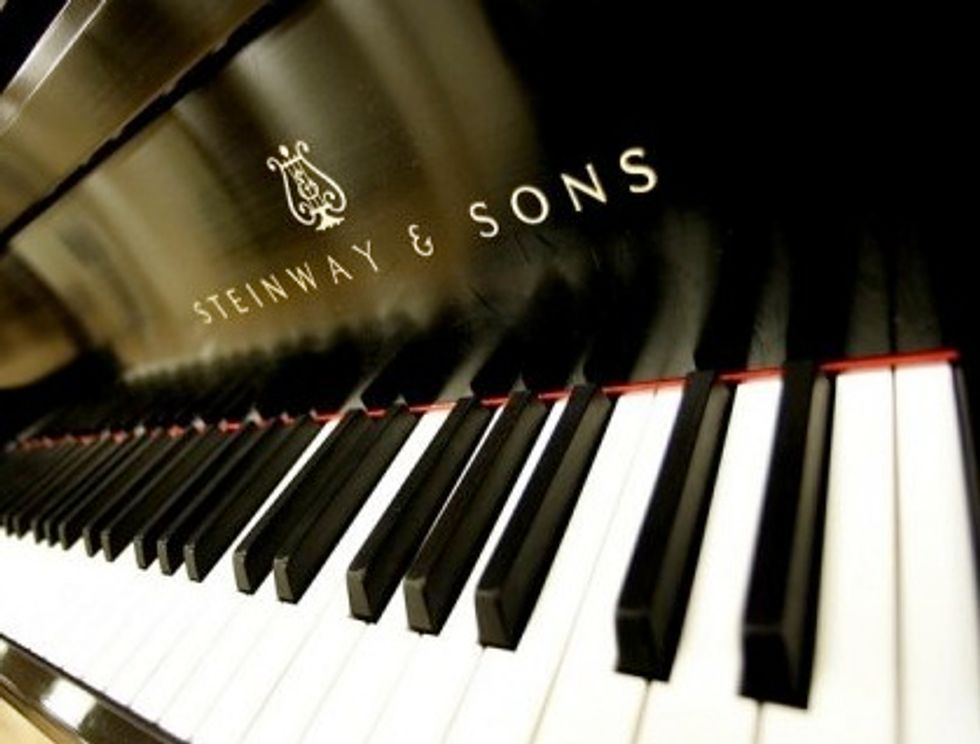 WASHINGTON (AFP) – Marian McPartland, a jazz pianist who was a glittering fixture in her musical genre over a career spanning six decades, has died at the age of 95, her record label said.
English-born McPartland also hosted a program on National Public Radio called "Piano Jazz," which at more than 30 years was the longest running cultural program on the popular U.S. radio station, Concord Music Group said.
McPartland died of natural causes at her home in Long Island, New York on Tuesday night, NPR said.
She recorded over 50 albums and the honors she received included the George Foster Peabody Award, the National Music Council's American Eagle Award and a GRAMMY Trustee's Award for lifetime achievement.
On her radio program, she interviewed practically every major jazz musician of the post World War-II era, NPR said.
She told the station in 2005 that her interest in music started when she was a young girl, after hearing her mother play piano.
"From that moment on, I don't remember ever not playing piano, day and night, wherever I was," she said.
"At my aunt's house, at kindergarten — wherever they had a piano, I played it. Of course, on the BBC they played all the hits from over here [in the U.S.]. They played them, I heard them and I learned them," McPartland said.
Photo Credit: AFP/Timothy A. Clary