Kremlin Sanctions Hillary And US Officials, Triggering Psaki Bomb
@LauraClawson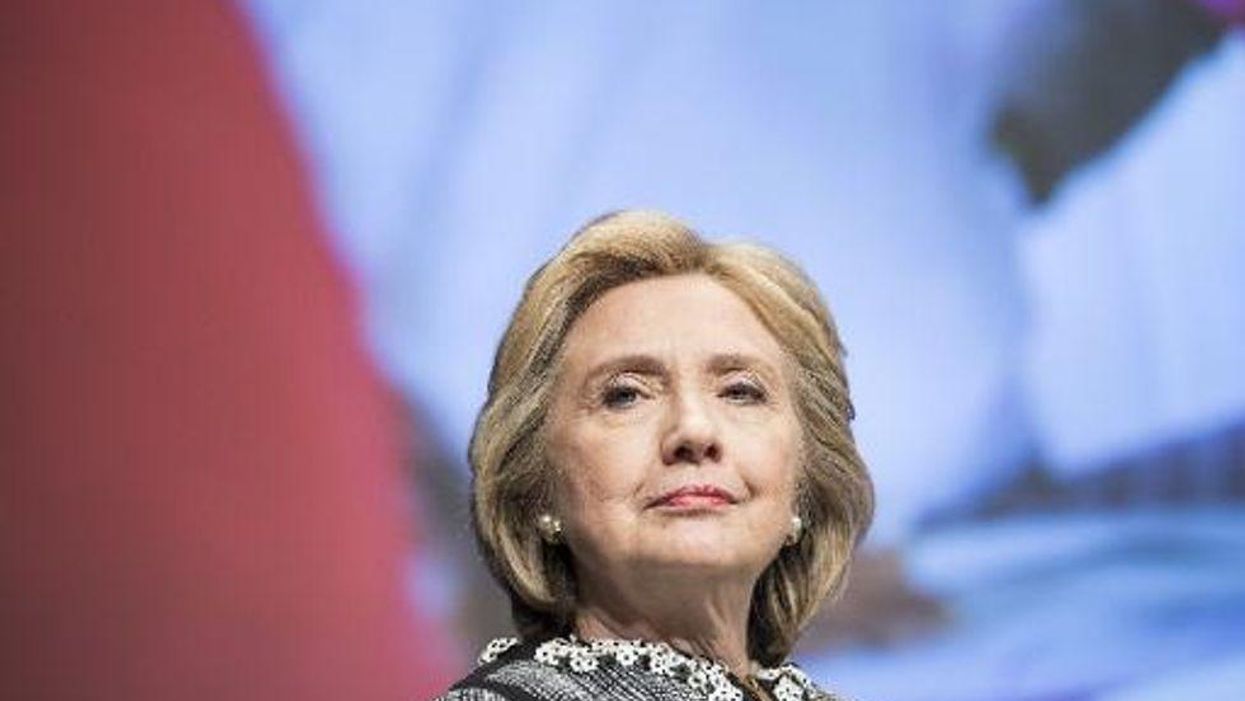 Hillary Rodham Clinton
There was devastation at the White House Tuesday morning as Russia announced its own set of sanctions, these against individuals including President Joe Biden, Secretary of State Antony Blinken, White House Press Secretary Jen Psaki, and others. It must really be a bitter pill for them to swallow, having their Russian assets frozen and personal travel to the country banned.
Sanctions against Russian oligarchs have led to the seizure of multiple yachts and one Premier League football team in countries like Italy and the United Kingdom. Russia's sanctions against Biden and other U.S. officials mean that … their property in Russia could be seized? That yacht Joe Biden was definitely keeping in Sochi? Seized. The dacha Psaki surely retreated to on vacation? Seized, and Psaki banned from entering Russia.
In addition to Biden, Blinken, and Psaki, the list includes Defense Secretary Lloyd Austin, Chairman of the Joint Chiefs of Staff Gen. Mark Milley, National Security Adviser Jacob Sullivan, CIA Director William Burns, Deputy National Security Adviser for International Economics Daleep Singh, United States Agency for International Development Administrator Samantha Power, Deputy Treasury Secretary Wally Adeyemo, and Reta Jo Lewis, president and chairwoman of the board of directors of the Export-Import Bank.
Russia's statement announcing the sanctions said that "we do not refuse to maintain official relations if they meet our national interests, and, if necessary, we will solve problems arising from the status of persons who appear on the 'black list' in order to organize high-level contacts," so it's not a total severing of relations with the highest-ranking U.S. officials.
Also on the list are Hillary Clinton and Hunter Biden, both of whom are private citizens with no say in U.S. policy on Russia. At first it seems kind of silly for that reason, but then it gives the game away: This is a move aimed at right-wing conspiracy theorists in the U.S. and elsewhere who will take the sanctions on Clinton and the younger Biden as a sign that they do have relevant property and relevant influence.
Notably not on the list is Donald Trump, the guy who would—at some moments, at least—have us believe he was much tougher on Russia than Biden.
Reprinted with permission from Daily Kos