'Jeopardy!' Champ Charged With Child Sex Assault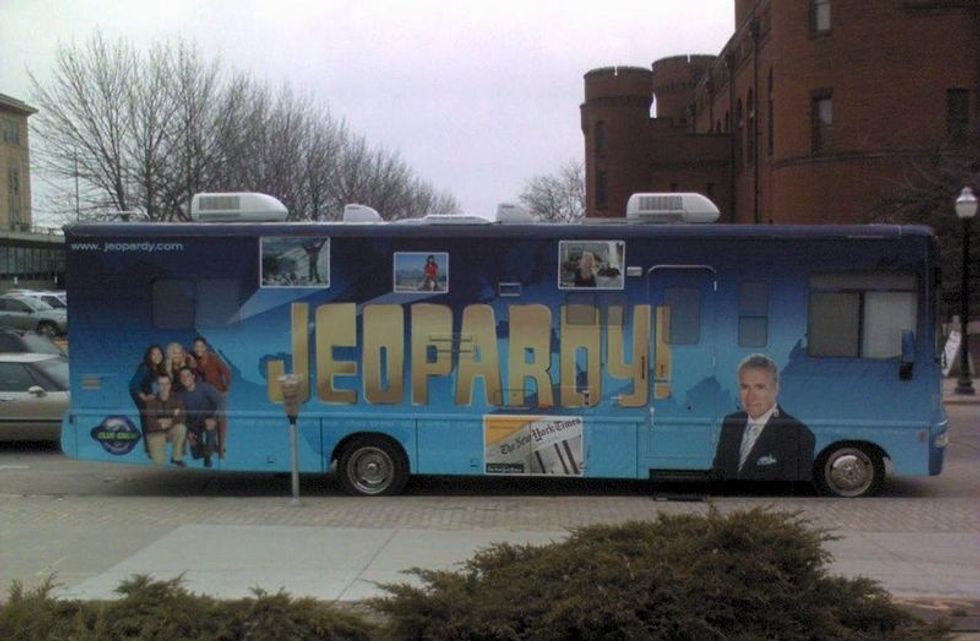 By Sally Ho, Chicago Tribune
CHICAGO — A man from the northwest suburbs of Chicago who won more than $120,000 on the "Jeopardy!" quiz show is due to stand trial in Wisconsin later this year on a child sexual assault charge.
Jerome Slowik, 28, of Arlington Heights, Ill., was charged in Walworth County, Wisconsin, with second-degree sexual assault of a child, according to Wisconsin court records. The felony charge was filed April 16, records show.
Reached by phone late Wednesday, Slowik said, "We have no comment. It should all be cleared up."
Slowik pleaded not guilty May 2, records show, and he faces a jury trial in October.
"We really have no comment until everything's resolved," he said.
In January, Slowik, known on the show as Jerry Slowik, made headlines when he raked in $121,800 total as a five-day "Jeopardy!" champion.
A game show spokeswoman said Wednesday that Slowik was not invited to play in the upcoming Tournament of Champions, which features top winners from the most recent season. She declined to say if that was related to the criminal charge. The tournament is taping in September and October.
Slowik declined to discuss any future involvement with the show, saying, "While things are still pending, there can be no comment."
Photo via WikiCommons
Interested in national news? Sign up for our daily email newsletter!