Judge Rejects Government Attempt To Delay Return Of Separated Children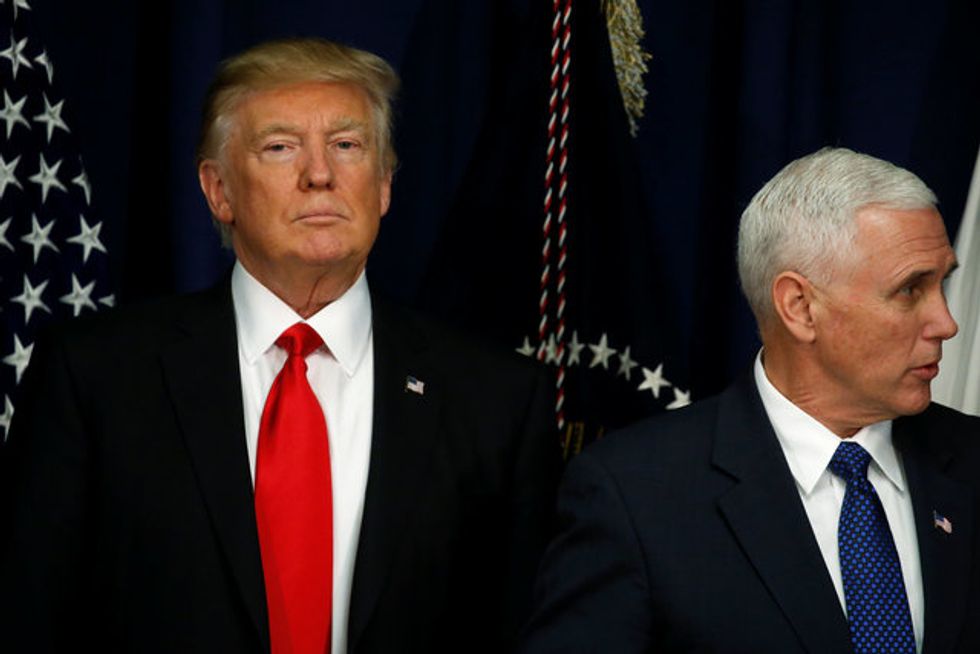 Reprinted with permission from Shareblue.
A federal judge has thrown out the Trump team's attempt to avoid meeting a court-imposed deadline to reunite the families they tore apart.
District Judge Dana Sabraw denied the Trump administration's argument that it needed more time to reunite the 101 children aged 5 and under.
"The government must reunite them," Sabraw said, "It must comply with the time frame unless there is an articulable reason."
Administration officials at the Department of Justice were the ones trying to slow down reunification. It was the DOJ, under Attorney General Jeff Sessions, who implemented the heartless "zero tolerance" policy that prosecuted all border crossers and separated families.
Reportedly, the number of children held by the government, thanks to this policy, is approximately 3,000.
Judge Sabraw, who was appointed by President George W. Bush, blasted the administration's mishandling of the cases before them.
She noted the "situation has reached a crisis level" and that the "chaotic circumstances" swirling around the families and related agencies are simply of the Trump team's own making.
Americans are rejecting Trump's cruelty in droves.
The immigration issue has leapt to the top of voter concerns, coinciding with the beginning of the new policy that put children in dangerous facilities, even in cages.
Trump and Republicans have schemed to exploit the immigration issue to pursue a midterm election strategy echoing the failed racist campaign in Virginia.
But they are losing badly in the court of public opinion after massive grassroots condemnation of their anti-family campaign grows.
At the same time, Trump is losing in court as judges reject the lame justifications offered by his underlings for the disastrous way they have handled everything.
Trump's hate-fueled immigration policy is a dud in the courtroom and on Main Street.