Judge Rejects Man's Manslaughter Plea In Death Of Motivational Speaker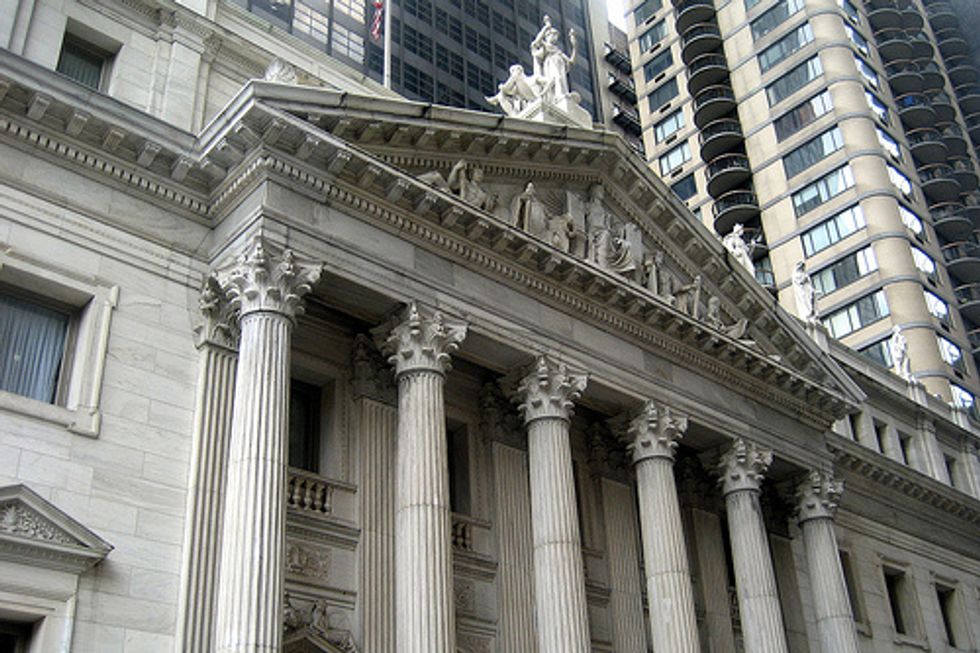 By John Riley, Newsday
NEW YORK — The Harlem man who helped indebted motivational speaker Jeffrey Locker kill himself in 2009 tried to plead guilty to manslaughter on Tuesday, but a judge in Manhattan state court refused to allow it.
Kenneth Minor, whose murder conviction was reversed last year due to incorrect jury instructions on the defense of assisting suicide, tried to enter the plea in his latest bid to avoid being tried for murder again.
District Attorney Cyrus Vance's office has indicted Minor for both murder, which carries a maximum sentence of life in prison, and manslaughter, which carries a maximum of 7 to 15 years. Prosecutors want a jury to have the option of choosing between the two.
State Supreme Court Justice Laura Ward told Minor and his lawyer, Daniel Gotlin, that she wouldn't allow a guilty plea to manslaughter, because it might then be used to block trial on the murder charge as a violation of the Constitution's double jeopardy ban.
"The court cannot legally accept a guilty plea to one count of a consolidated indictment," the judge said.
"Causing or aiding" a suicide is second-degree manslaughter in New York, and it is a defense to a murder charge.
But Vance has taken the position that because Locker hired Minor to help stab him to death in a life insurance scheme, it is not the kind of "mercy killing" the assisted suicide law was designed for.
Minor, sentenced to 20 years to life on the murder conviction that has now been reversed, has already served five years. He remains in jail awaiting his new trial.
Gotlin said after the hearing that he's still negotiating with prosecutors and is hopeful a deal can be reached that focuses on the appropriate amount of prison time in light of the lack of a real victim, instead of the symbolism of whether it is manslaughter or murder.
"They're concerned about precedent," he said. "But a case like this never happened before and the likelihood of it happening again is zero. It's like an asteroid hitting the Earth."
Locker, 53, a married father of three, acquired $12 million in life insurance just before his death, but he needed to make it look like murder because the policies would not pay out for suicide. His bloody body was found in his car in Harlem on July 16, 2009.
Photo: Wallyg via Flickr