Judge Temporarily Blocks Shutdown Of Last Abortion Clinic In Missouri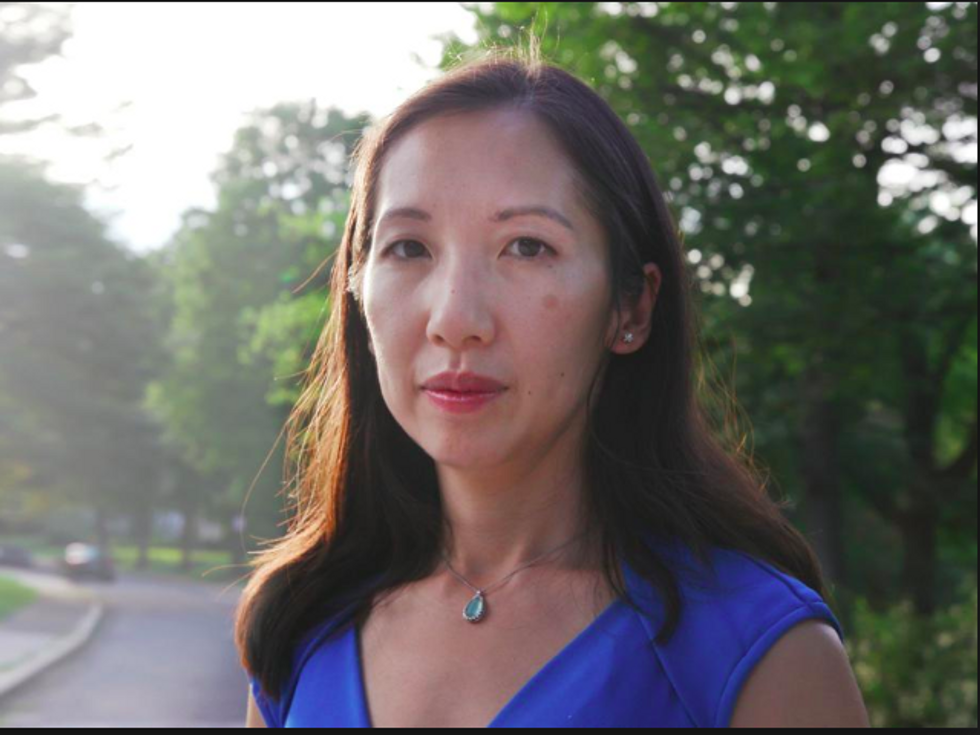 A judge blocked Missouri's Republican-led government from shutting down the state's last remaining abortion clinic on Friday, temporarily staving off a public health emergency for Missouri women.
Circuit Court Judge Michael Stelzer granted a temporary restraining order allowing the clinic, Reproductive Health Services of Planned Parenthood of the St. Louis Region, to continue offering abortion services until June 4, when the case goes to a full hearing.
Missouri's health department, which answers to Republican Gov. Mike Parson, has refused to renew the license that allows the clinic to perform abortions. That license was scheduled to expire at the end of the day on Friday, but Planned Parenthood sued Parson and the Missouri Department of Health and Senior Services to stop that from happening.
"Today is a victory for women across Missouri, but this fight is far from over," Dr. Leana Wen, President & CEO, Planned Parenthood Federation of America, said in a statement released Friday.
"We are glad that the governor has been prevented from putting women's health and lives in danger—for now—and call on him to stop this egregious politicalization of public health in an attempt to ban all safe, legal abortion care in the state," Wen said.
"This is a huge sigh of relief for the many patients who need access to safe, legal abortion in Missouri," said Dr. Colleen McNicholas, an OB-GYN at the targeted clinic.
The license renewal was in question after state officials earlier in the year demanded to interview medical professionals who work at the clinic without disclosing the scope of their investigation.
Planned Parenthood said in a court filing that the health department was "unlawfully conditioning" its routine license renewal decision on Planned Parenthood complying with the investigation, and that the state refused to disclose the details of a patient complaint it was allegedly investigating.
Planned Parenthood told reporters on a conference call that when Missouri officials were asked if the interviews could result in criminal referrals or affect the medical licenses of physicians, they were told by the state that such outcomes were "not off the table."
Wen described the state's efforts as an "inappropriate and suspicious interrogation" designed to intimidate the doctors and medical trainees.
The attack on reproductive rights provoked an outpouring of public outrage. Thousands took to the streets in St. Louis on Thursday to protest Parson and his policy.
Missouri is one of several GOP-led states that have recently passed extreme, unconstitutional abortion bans. Last Friday, Parson signed a law criminalizing abortion after eight weeks, which is before many women even know that they are pregnant.
The law provides no exceptions for rape or incest, which is in line with the national Republican Party platform.
Women's health care is under a sustained national attack from Republicans — but the court decision in Missouri is a reminder that, for now at least, the law is still on the side of women's health and rights.
Published with permission of The American Independent. 
IMAGE: Dr. Leana Wen, president and CEO of Planned Parenthood Federation of America.