Jurors Urged To Acquit In Florida Teen Murder Trial
@AFP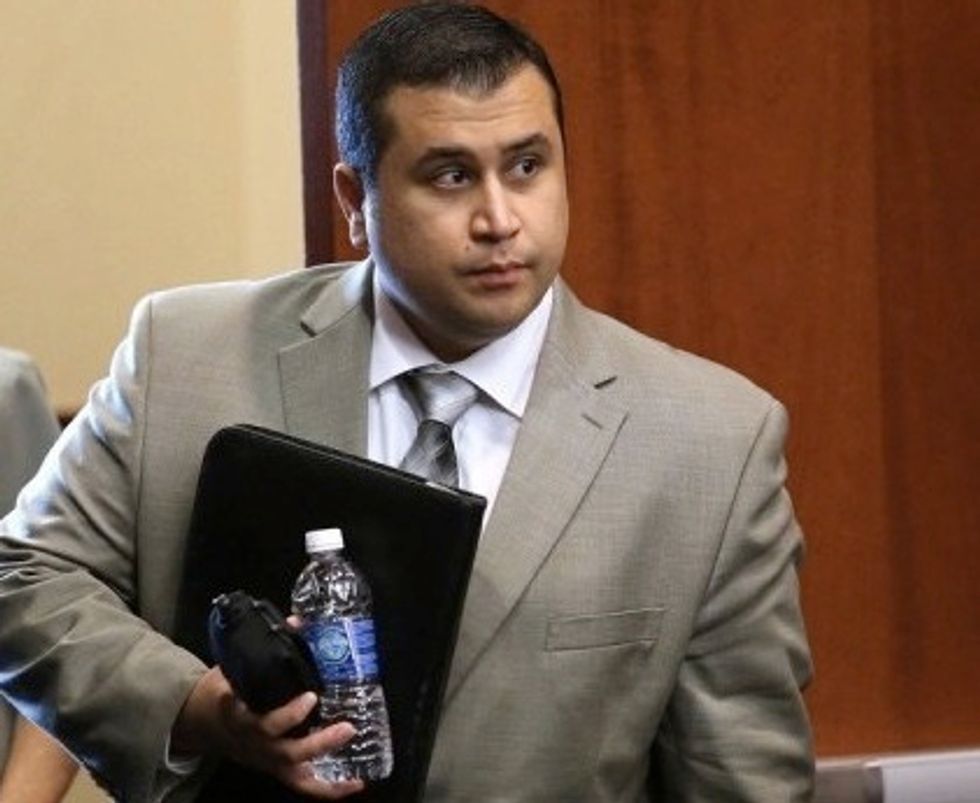 MIAMI (AFP) – Neighborhood watch volunteer George Zimmerman was only trying to save his own life when he fatally shot unarmed black teen Trayvon Martin, his attorney told a Florida jury Friday, urging it to find his client not guilty of murder.
"He's not guilty of anything, but protecting his own life," lead defense attorney Mark O'Mara told the jury of six women as they prepare to begin deliberations in the racially charged case.
O'Mara made his appeal as he wrapped up his arguments in the trial of the volunteer watchman accused of murdering Martin during a scuffle in February 2012.
Zimmerman, 29, faces possible life in prison if convicted of second degree murder in the case, but jurors were told on Thursday that they could also consider convicting him of the lesser charge of manslaughter if they were unconvinced that the evidence proves he is guilty of murder.
Late Wednesday, the defense rested its case without calling Zimmerman to the witness stand, after three weeks of evidence and testimony.
Zimmerman has been portrayed by prosecutors as a would-be cop who shot Martin during a confrontation in a gated residential community in the central Florida city of Sanford.
The trial has been nationally broadcast on U.S. television, increasing anticipation and uneasiness over the verdict. Americans have been fixated by the courtroom drama, sending more than a million tweets each day about it.
Each side claims the other instigated the hostilities.
Zimmerman said he phoned police when he saw Martin walking in a hooded sweatshirt in the gated community, which had seen a string of robberies.
He told police that he found Martin's behavior suspicious, and followed the youth even though he had been instructed by authorities not to do so.
Martin had been visiting a family friend in the neighborhood and was coming back from a convenience store just before his altercation with Zimmerman.
The defense said he was guilty of racially profiling Martin, but Zimmerman has denied any racial motive in the killing, saying he shot Martin only because he feared his life was in danger.
The trial has centered in part on Florida's controversial "Stand Your Ground" law, which permits a shooter to use deadly force if he believes his life to be at risk.
Photo Credit: AFP