Kansas City Police Link Some Of Thirteen Highway Shootings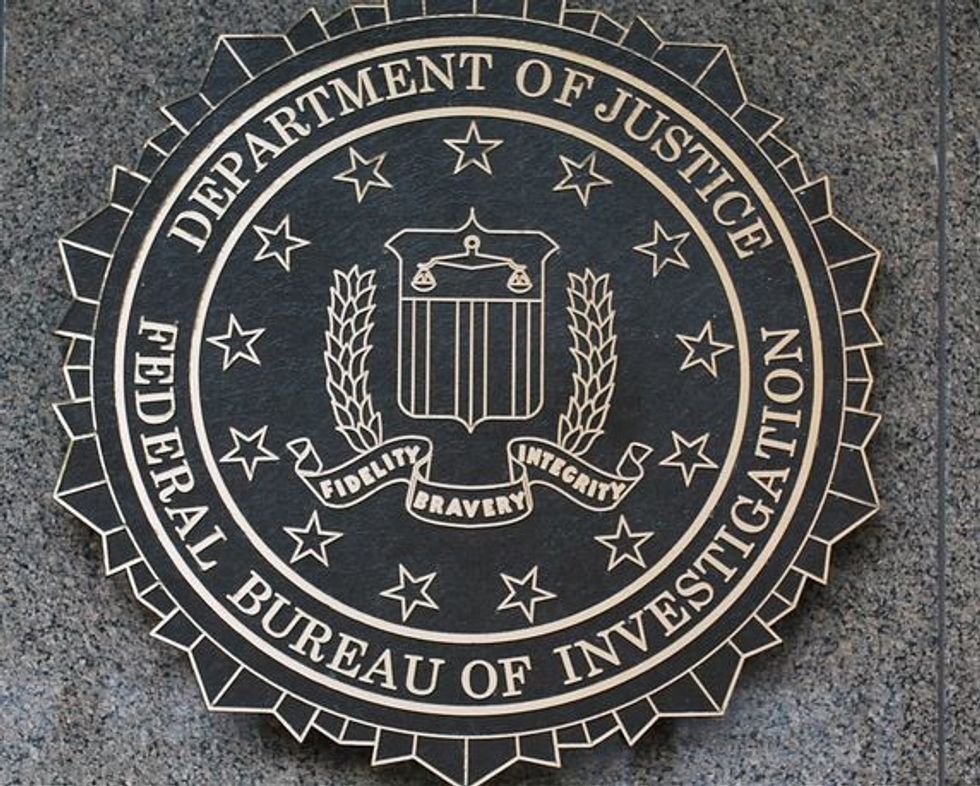 By Christine Vendel, The Kansas City Star
KANSAS CITY, MO — Kansas City police have developed information that links some of the 13 recent shootings on area highways and roadways, they said Tuesday.
Investigators won't say how many they've linked or whether they used suspect descriptions, ballistic comparisons or other means to link them.
Police discussed several additional similar shootings at a briefing Tuesday morning but don't have enough information to add those incidents to the possible pattern of 13 identified by police analysts over the weekend, said police spokesman Capt. Tye Grant, who attended the briefing.
Also on Tuesday, the FBI and the Bureau of Alcohol, Tobacco, Firearms and Explosives donated $5,000 to a reward fund for information leading to an arrest in connection to the highway and roadway shootings. The donation brings the total available reward to $7,000.
The shootings, which are drawing national media attention, started March 8 and apparently accelerated recently with at least one shooting reported each day from last Wednesday until Sunday night. No new shootings have been reported since Sunday night, Grant said.
Police, along with federal agents and highway patrol officials, filled a room at a police annex to standing-room only Tuesday morning to discuss new strategies to catch the shooter or shooters, who apparently are targeting innocent motorists with a handgun.
"This is a huge cooperative effort," Grant said.
Although authorities developed some new strategies, they don't plan to discuss them publicly, Grant said.
Eleven of the shootings occurred on highways. Most were in or near Three Trails Crossing, also known as the Grandview Triangle.

Ten of the crimes occurred in Kansas City, with others in Leawood, Blue Springs and Lee's Summit.
All of the shootings occurred just before exit ramps or road splits, with the shooter apparently firing at the last moment before veering off in a different direction from the victim.
Three victims have been wounded, with two hit in the leg and one in the arm. Police have recovered at least five bullets from victims' vehicles and one from a victim's arm.
The 13 shootings have occurred most often at night. The first shooting erupted on a Saturday night, followed by 10 days without an incident.
Then on a Tuesday night, police recorded two shootings within 10 minutes in Lee's Summit and Blue Springs.
Eleven days later, on a Saturday afternoon, police logged two shootings along State Line Road within one hour. Then after one day, police logged another shooting on a Monday night. The shootings continued with one Wednesday, one Thursday, two on Friday and Saturday and one Sunday night.
Police said they did not have any suspect or vehicle description to release because the information they have is inconsistent. At least two dozen tips have been reported to the TIPS Hotline.
The Leawood victim told police the driver of a metallic green car near him was wearing a hood, glasses and a ski mask. Another victim described a car near her as a creme or yellow-colored older car with tinted windows and a white vinyl top.
Photo: o.maloteau via Flickr