Kayaker Tells Border Patrol He Wasn't Sneaking Into U.S.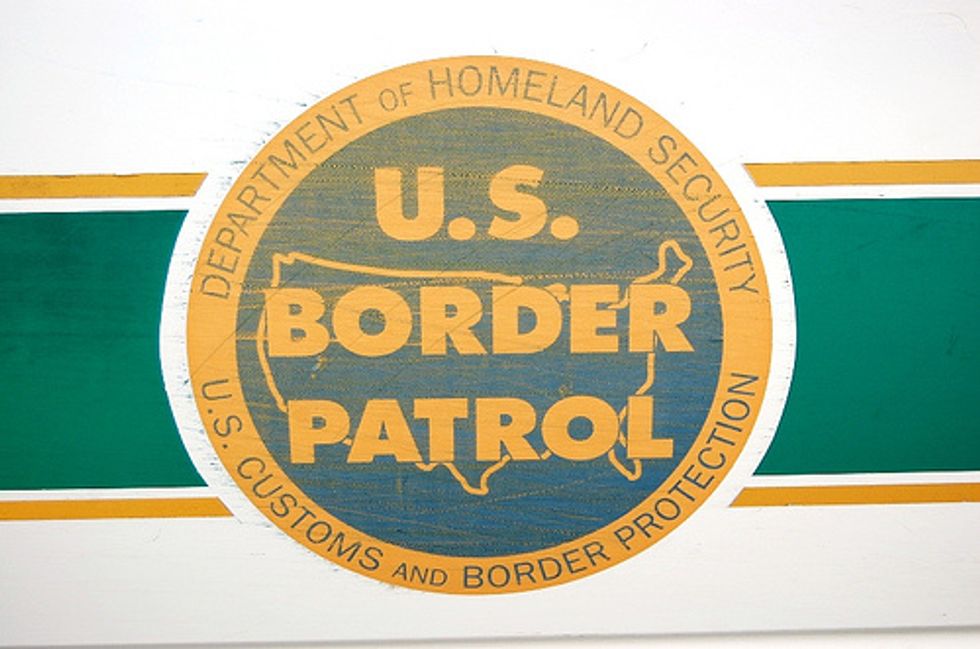 By Tresa Baldas, Detroit Free Press
DETROIT — A Canadian kayaker has landed in legal hot water in the U.S. after giving border agents this excuse for stopping along the Detroit River bank: He had to relieve himself.
Turned out, records state, the man with the inflatable blue kayak didn't really have to take a bathroom break but was trying to sneak into the country.
According to a criminal complaint filed in U.S. District Court, Jack Bishop, 48, a registered sex offender with a lengthy rap sheet in Canada, was caught Thursday roaming in a "no trespassing" zone known for criminal activity near historic Fort Wayne. It was almost noon. Two Border Patrol agents had received a radio call about a long-haired white male who looked "like a possible homeless man" near West Jefferson, the complaint said.
The agents entered through a hole in a gate to scope out the scene, which is full of foliage, when they came upon a man in a life preserver next to a blue inflatable kayak, the complaint said.
They asked what he was doing in the private, restricted area. He said he was a Canadian citizen who was "out on his kayak and had the urge to urinate, so he decided to make entry into the United States and find a place to relieve himself," the complaint said.
The man, records show, also admitted to entering the country illegally. The agents arrested him for it, and quickly learned that Bishop was a felon from Canada who had tried to sneak into the country in the same location in April, the complaint said.
Bishop, meanwhile, changed his story when he was brought to the Detroit Border Patrol Station following his arrest. He said he did not enter illegally "to relieve himself," but that he actually was playing three-card poker at the Motor City Casino.
Bishop has no criminal history in the U.S., although records show he has an extensive criminal record in Canada, where he has served time for robbery with violence, breaking and entering and theft in Chatham, Ontario. He's also a convicted sex offender.
In 2006, Bishop was denied entry at the Detroit-Windsor tunnel for fraudulent misrepresentation and was permanently barred from the U.S. He is in jail pending a June 25 arraignment on unlawful re-entry charge. Bishop consented to detention on Thursday.
His court-appointed lawyer, Jill Price, was not readily available for comment.
Photo: K38 Rescue via Flickr