Kennedy Cousin Wins New Trial Over 1975 Murder
@AFP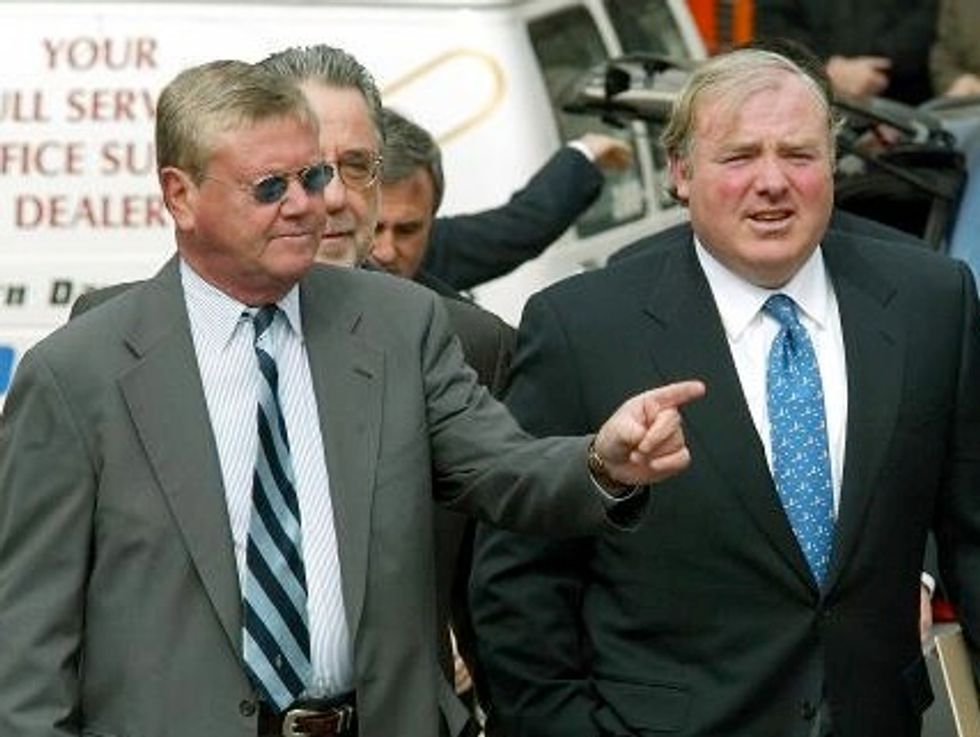 New York (United States) (AFP) – A U.S. judge granted a nephew of Robert Kennedy a new trial in the murder of his teenage neighbor nearly 40 years ago.
The dramatic ruling comes after Michael Skakel, 53, appealed unsuccessfully for years against his sentence of 20 years to life in prison.
He was found guilty in 2002 of bludgeoning Martha Moxley to death with a golf club in Greenwich, Connecticut in 1975 when they were both 15 years old.
The office of his lawyer Hubert Santos told AFP it was now looking to file a motion for Skakel's bail.
Connecticut state court Judge Thomas Bishop accepted arguments from the lawyer that Skakel had been inadequately represented at trial by his attorney at the time, Michael Sherman.
"The judgment of conviction is set aside and the matter referred back to the Stamford-Norwalk Judicial District for retrial," said the 136-page ruling.
Moxley's mother said she was not alarmed by the chance of a new trial.
"I have not given up and I do believe Michael Skakel killed my daughter… If there is a new trial, I will be there," Dorthy Moxley told CNN television.
Her daughter's body was discovered under a tree on the family's Belle Haven estate. There were no witnesses to the murder and no hard forensic evidence.
The golf club used in the murder was later traced to a set once owned by Skakel's late mother.
The prosecution's case was based largely on the testimony of people who said they heard Skakel confess and brag that his Kennedy connections would prevent him from being brought to justice.
AFP Photo/Timothy A. Clary