Kenya Attack Carefully Planned: Report
@AFP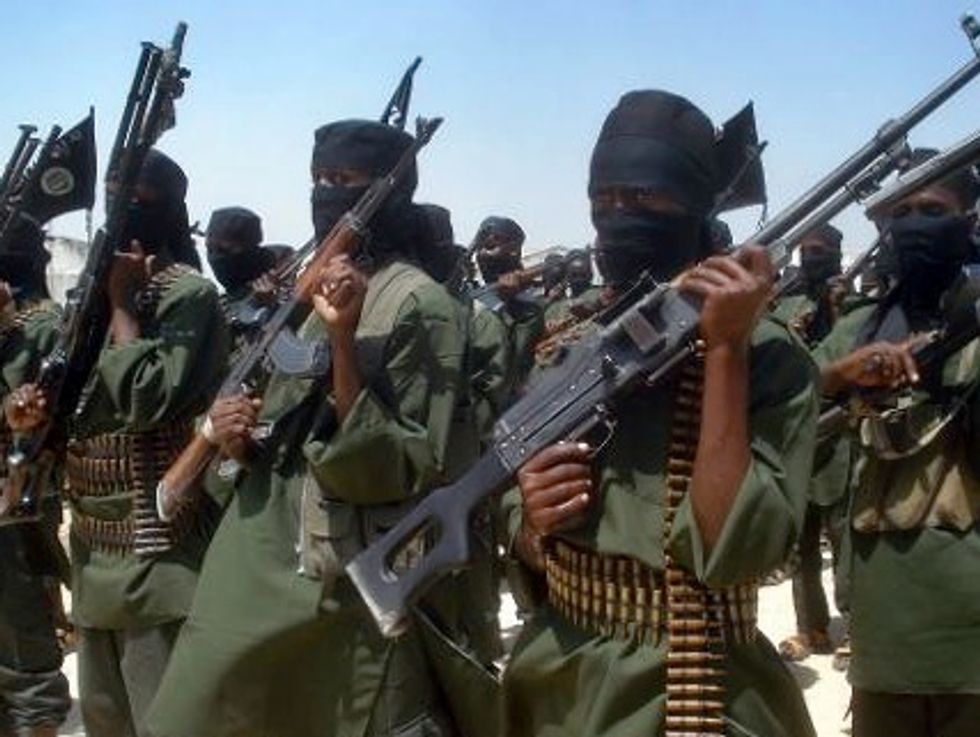 Washington (AFP) – The Somalia-based militants who stormed a Kenyan mall had a detailed plan and had hidden weapons at the scene beforehand, according to U.S. officials cited by the New York Times Wednesday.
According to the report, a hand-picked group of English-speaking fighters from the Shebab, an Islamist rebel group, had trained for the assault in Somalia for weeks beforehand.
On Saturday the group burst into the upscale Westgate mall in Nairobi armed with grenades and assault rifles and set about killing staff and shoppers.
The gang took hostages and held off police and troops until Tuesday, when President Uhuru Kenyatta declared the battle over and said that at least 67 people were dead.
An investigation is continuing, but according to the "U.S. security officials" quoted in the Times' report, the assault had been meticulously planned in Somalia.
The group had blueprints of the mall and had hidden powerful belt-fed machine guns in one of the stores beforehand, perhaps with the help of a corrupt local employee.
Some of the militants appear to have brought a change of clothes so they could swap out of their military-style fatigues, drop their guns and escape hidden among fleeing civilians.
Spy agencies are awaiting results of DNA tests on slain and captured attackers to confirm if any were recruited from the United States, Britain and other places beyond Somalia.
Witnesses cited by the Times said that at least two of the attackers were women, amid reports that the gang could have been led by British extremist Samantha Lewthwaite.
Lewthwaite — known as the "White Widow" — is a Muslim convert and a widow of one of the suicide bombers who struck in London in July 2005.
Photo Credit: AFP/Abdurashid Abdulle