Kerry Kennedy Trial: Sleep Driving Or Misdemeanor Drugged-Driving?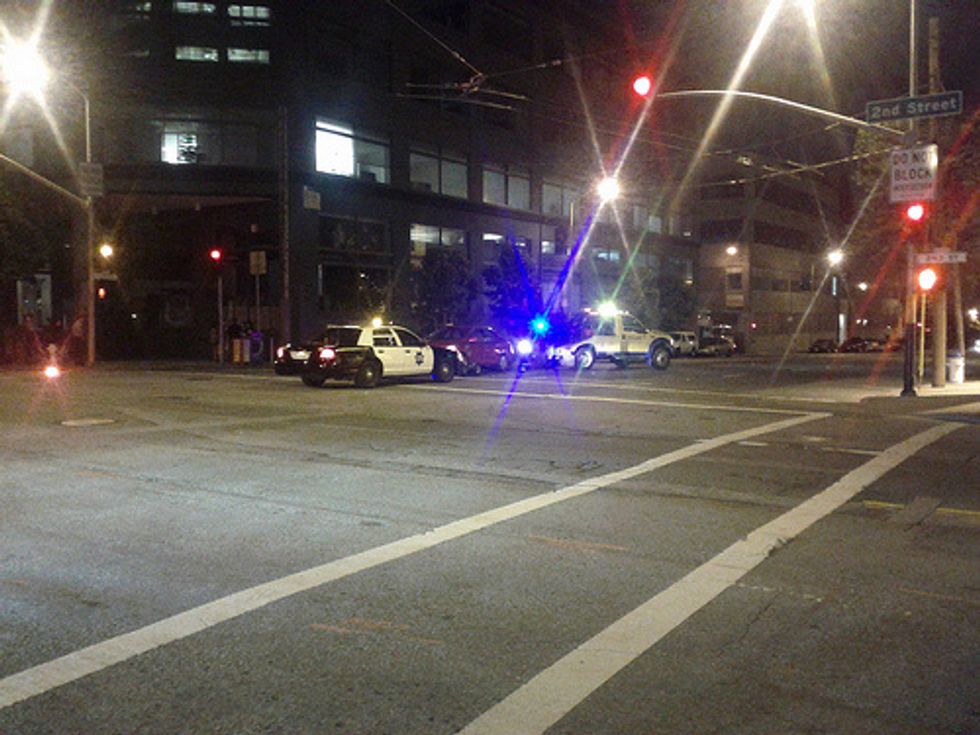 By Michael Muskal, Los Angeles Times
Accompanied by a phalanx of celebrity relatives, Kerry Kennedy, human rights activist, former wife of the governor of New York, daughter of a slain senator and niece of a slain president, entered a White Plains, N.Y., courtroom Monday to face misdemeanor charges in a drugged-driving case.
Kennedy's mother, Ethel Kennedy, 85, walked slowly into the courtroom but had to sit in a wheelchair, according to news reports from the scene. Also there for moral support were Kerry Kennedy's brothers, Robert Kennedy Jr. and Douglas Kennedy.
It is rare for a misdemeanor driving case to draw media attention, even in celebrity-saturated suburban New York. But Kerry Kennedy's fame and family ties ensured coverage. She is the president of the RFK Center for Justice & Human Rights. She is the daughter of Senator Robert F. Kennedy and niece of President John F. Kennedy, both assassinated.
She is also the ex-wife of Governor Andrew Cuomo. The couple divorced in 2005, before Cuomo became the state's chief executive.
Kennedy was arrested after her Lexus SUV hit a tractor-trailer on a highway near her home outside New York City on July 13, 2012. She drove to the next exit, where she failed a police test.
Noted defense lawyer Gerald Lefcourt told the six jurors that Kennedy drove erratically because she accidentally took a sleeping pill, zolpidem, instead of her thyroid medication.
"The zolpidem kicks in. It shuts her down. She's in a state of sleep-driving," Lefcourt said, according to news reports from the courtroom.
Prosecutor Doreen Lloyd said even if the pill were taken accidentally, Kennedy violated the law "by failing to stop and pull over as she felt the onset of symptoms."
But Lefcourt said Kennedy never knew what the drug was doing to her. He said the medication "hijacks your ability to make decisions."
Henry Myers of North Salem testified that he saw Kennedy swerve her car into the tractor-trailer on Interstate 684 and keep driving despite damaging her tire.
"I saw smoke. I figured the car would stop," he said. When it didn't, he said, he called 911.
If convicted, Kennedy, 54, faces up to a year in jail.
Photo: abraham.williams via Flickr