Knife Attack Leaves At Least Four Dead At China Market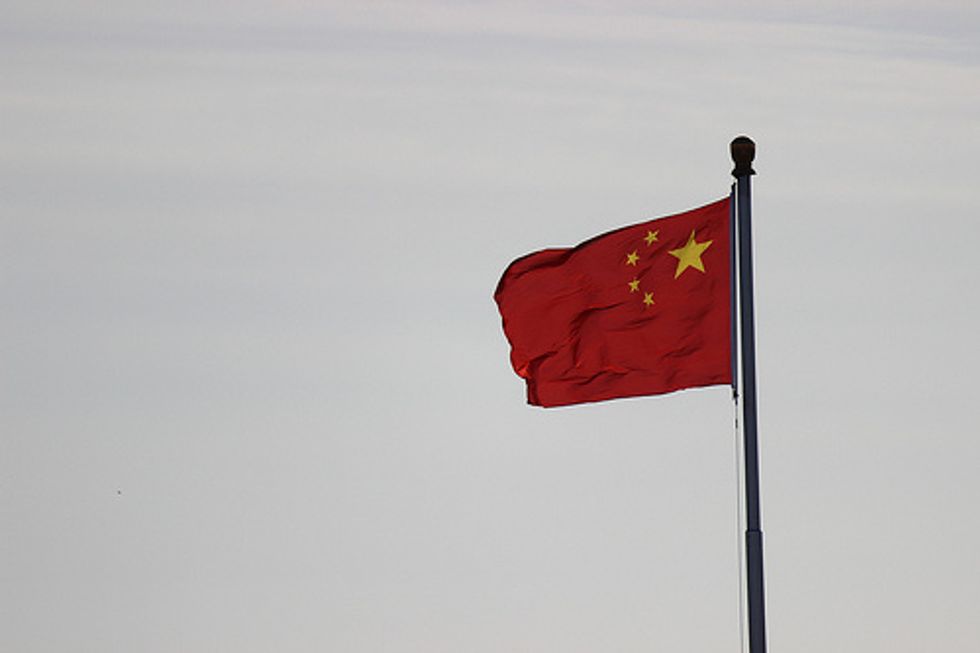 By Barbara Demick, Los Angeles Times
BEIJING — At least four people were reported dead after knife-wielding assailants stabbed and slashed passers-by Friday morning in Changsha, in China's south-central Hunan province.
Witnesses described the assailants as Uighurs, a Turkic-speaking minority from northwestern China's Xinjiang region. Militants from that region were implicated in a knifing rampage March 1 that left 33 people dead at a train station in Kunming, China.
Witnesses who posted accounts on social media sites said it was unclear whether the knifing was a premeditated attack or a dispute among vendors at the fruit and vegetable market in the Wujialing district of Changsha. Some witnesses said one of the assailants was a vendor who sold Uighur-style flatbread from a stall at the market and who got into a fight with another man.
Among the four dead was one of the assailants, while another suspect was under arrest, according to early reports by Chinese state media.
The incident took place about 10 a.m., according to reports.
The dead included an elderly vendor and a man who witnesses said was slashed and stabbed repeatedly as he lay bleeding on the ground. Photographs posted on social media sites showed a man bleeding profusely as he lay face down next to a table of winter jackets. Another showed a mustachioed man handcuffed by police.
The harrowing March 1 knife attack at a train station in Kunming left 33 dead and 130 injured. Four assailants were killed by police during the attack, and one was taken into custody. Three more were reportedly arrested days later. Chinese authorities identified the leader of the March 1 attack as Abdurehim Kurban, but it was unclear whether he was among those detained.
There have been more than 200 incidents of violence in the last 12 months in Xinjiang, which some Uighurs refer to as East Turkestan, according to Rohan Gunaratna, a terrorism expert at Nanyang Technological University in Singapore.
akasped via flickr