Kremlin-Linked Operative Charged With Interfering In US Midterm Elections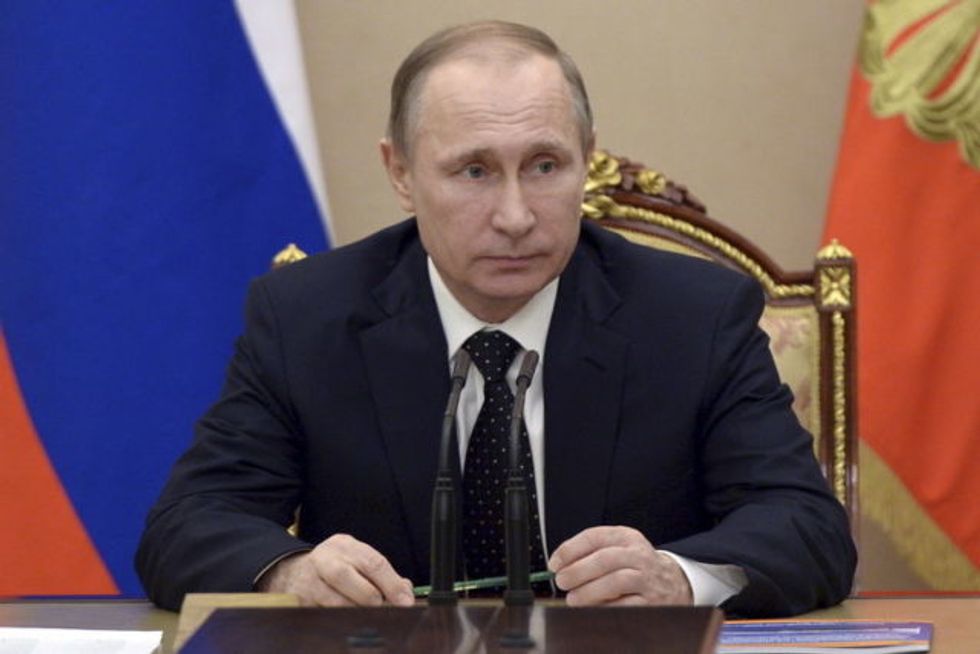 Reprinted with permission from AlterNet.
A Russian woman named Elena Khusyaynova was charged with conspiracy to defraud the United States Friday by the Justice Department as she stands accused of working to interfere in the 2018 midterm elections.
"The strategic goal of this alleged conspiracy, which continues to this day, is to sow discord in the U.S. political system and to undermine faith in our democratic institutions," said U.S. Attorney G. Zachary Terwilliger. "This case demonstrates that federal law enforcement authorities will work aggressively to investigate and prosecute the perpetrators of unlawful foreign influence activities whenever feasible and that we will not stand by idly while foreign actors obstruct the lawful functions of our government."
The indictment says that Khusyanynova worked as the chief accountant for Yevgeny Viktorovich Prigozhin, a powerful Russian oligarch known as "Putin's chef."
Assistant Attorney General Demers said Khusyanynova "conspired with others who were part of a Russian influence campaign to interfere with U.S. democracy."
Justice Department officials believe she helped manage the finances of Project Lakhta, a branch of the Kremlin's foreign influence operations. Khusyanynova allegedly oversaw the finances of this operation — amounting to $35 million between 2016 and 2018, not all of which was spent on activities aimed at the United States — which were allocated to pay for "activists, advertisements on social media platforms, registration of domain names, the purchase of proxy servers, and 'promoting news postings on social networks.'"
"This case serves as a stark reminder to all Americans: Our foreign adversaries continue their efforts to interfere in our democracy by creating social and political division, spreading distrust in our political system, and advocating for the support or defeat of particular political candidates," said FBI Director Chris Wray.
Cody Fenwick is a reporter and editor. Follow him on Twitter @codytfenwick.