Lady Gaga To Perform At SXSW For First time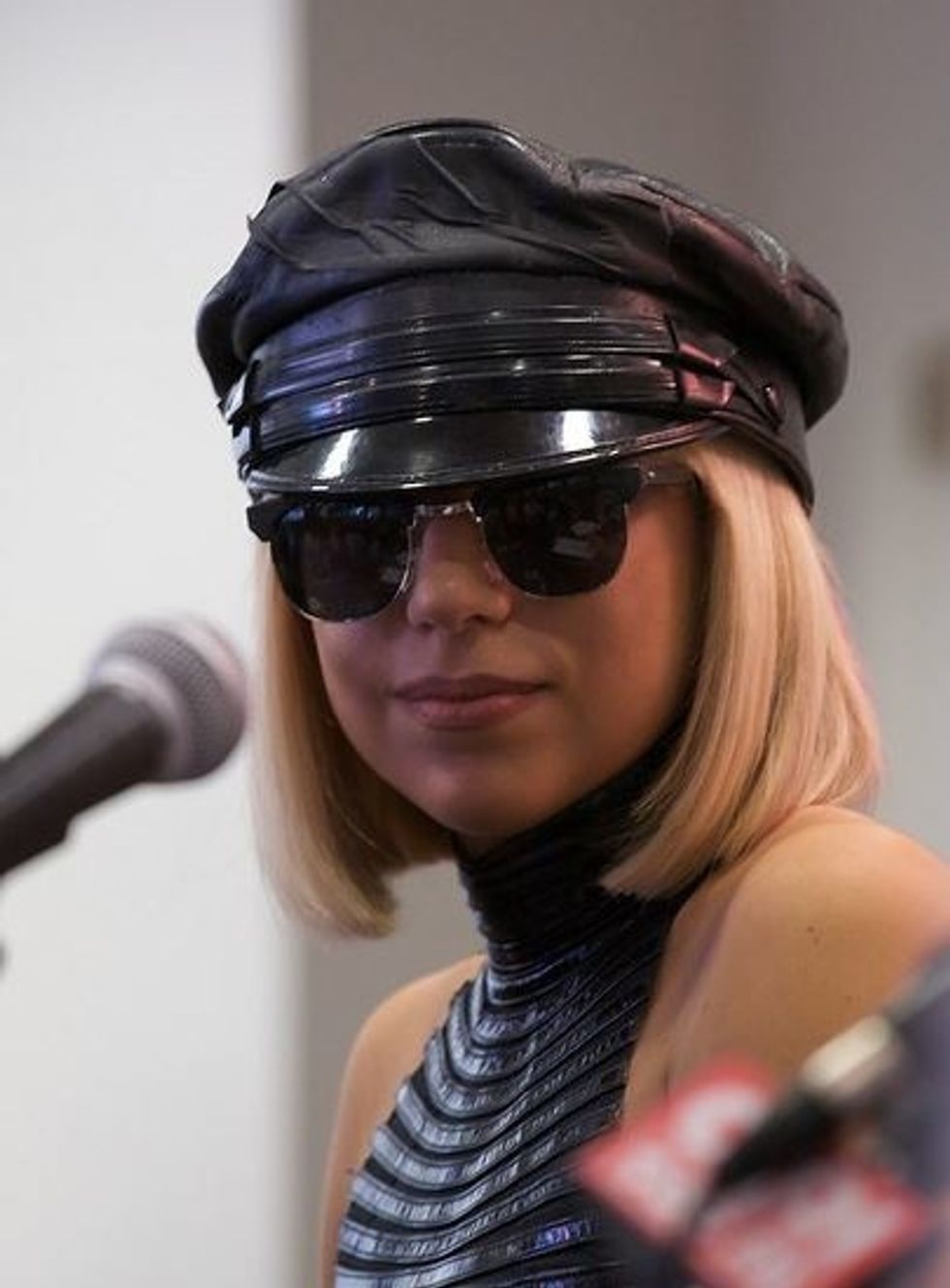 By Ryan Faughnder, Los Angeles Times
South by Southwest is going Gaga.
Pop music provocateur Lady Gaga will headline snack brand Doritos' lineup at the music conference and festival in Austin, Texas. Her concert at the restaurant and music venue Stubb's Bar-B-Q on March 13 will mark the "ARTPOP" singer's first performance at the annual event.
After Gaga's performance at Stubb's, the brand will host the next two nights of music at its 52-foot-tall, 500-person venue made to resemble a giant vending machine. The city of Austin denied a permit for Gaga to play the vending machine stage, citing safety concerns.
Those who want to attend won't need to buy tickets. Instead, Doritos, a brand of PepsiCo's Frito-Lay, is inviting consumers to compete in challenges to win admission.
Entrance to the 2,000-capacity show will require an act of Gaga-esque unconventional behavior on social media in the days leading up to the concert.
With the tasks, which the company is calling "bold missions," Doritos is once again turning to the public to assist in its marketing efforts. For the first challenge, the company is calling on Gaga fans to upload photos and videos of themselves expressing their individuality through a "bold action."
"I believe being an individual and speaking your mind is one of the boldest things you can do," Gaga said in a video announcing the contest.
Doritos has a history of using advertisements made by fans and has invited people to submit their own Super Bowl commercials for the last eight years. The most recent "Crash the Super Bowl" contest drew about 5,400 submissions.
This is the third year Doritos has hosted a stage for musical performances at SXSW, and Gaga is the company's biggest headliner yet, said Ram Krishnan, vice president of marketing at Frito-Lay.
"We've never done anything with this scale," Krishnan said.
A portion of the money paid to Gaga for the SXSW performance will go to her non-profit organization, the Born This Way Foundation, which aims to combat bullying and promote acceptance of differences.
The company's past lineups have included artists such as LL Cool J and Ice Cube.
Photo: Alan Picard via Flickr