Lawmaker Apologizes For NBA Tweet Critics Called Racist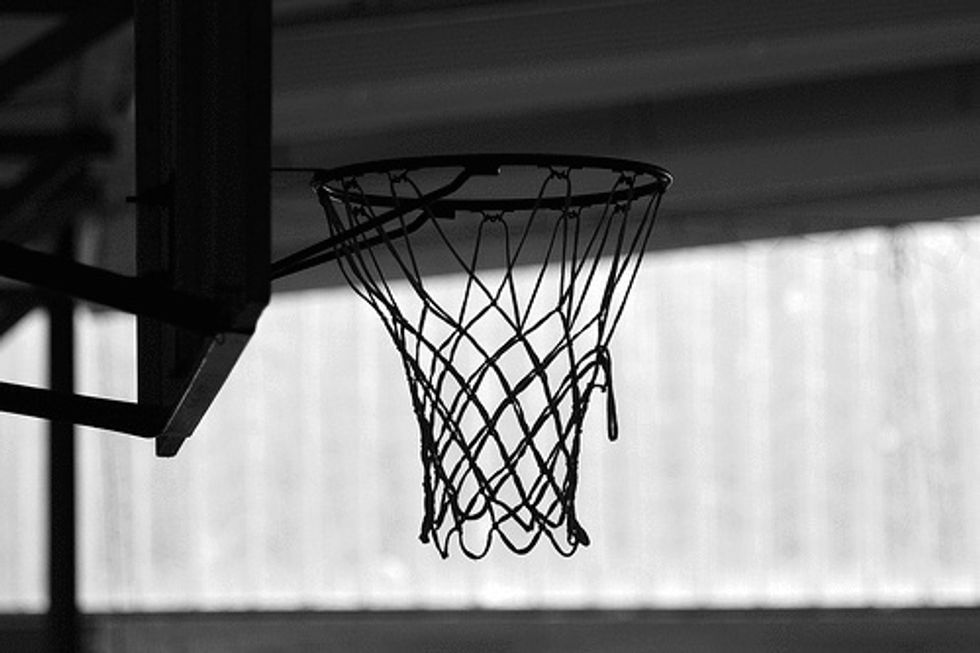 By Jennifer Brooks, Star Tribune (Minneapolis)
MINNEAPOLIS — Minnesota state Rep. Pat Garofalo apologized, then apologized some more for a weekend tweet that suggested that NBA teams are crime waves waiting to happen.
"Let's be honest, 70% of teams in NBA could fold tomorrow + nobody would notice a difference w/ possible exception of increase in streetcrime," he tweeted Sunday evening.
The 140-character post sparked a swift, harsh national backlash. By morning, the Farmington Republican's tweet was national news, usually accompanied by the prefix "racist," and Garofalo was watching his own name scroll across the ESPN news crawl on the televisions at the gym.
Garofalo issued a written apology Monday morning.
"In the last 24 hours, I've had the opportunity to re-learn one of life's lessons: whenever any of us are offering opinions, it is best to refer to people as individuals as opposed to groups," he said in the statement. "Last night, I publicly commented on the NBA and I sincerely apologize to those who I unfairly categorized."
Later, he faced banks of cameras at the Capitol and apologized again.
"I don't have a racist bone in my body," he said. "I pride myself on the fact that I've tutored (in) inner-city Minneapolis and in addition I've been a strong advocate for the charter schools in our communities. But there's no excuses. I apologize."
The controversy made headlines around the country and Garofalo came in for blistering accusations of racism, insensitivity and factual inaccuracy (crime rates among professional athletes are lower than the population at large.)
Garofalo also noted that his belief that the NBA does not screen its athletes for marijuana use was patently wrong.
"I was under the mistaken impression that the National Basketball Association did not test for marijuana. In fact, that is false," he said. "That is a drug policy violation and something that's clearly stated in their collective bargaining agreement."
Garofalo says he's gotten at least one death threat, but he's also gotten "some very thoughtful emails from some people who talked about what it means for their children, who are sometimes subject to additional scorn because of the color of their skin, that people sometimes stereotype them. That was clearly not my intent."
This isn't the first time a state lawmaker has set off a Twitter firestorm, but Garofalo said he wanted to "promise everybody I'll do my best to not make that mistake again."
"It's not fair to take all NBA players and put them all in one bucket, just like it's not fair to put all elected officials or all managers into one bucket," he said.
Photo: acidpix via Flickr