Lawyer: Snowden Has Applied To Extend Russia Stay
@AFP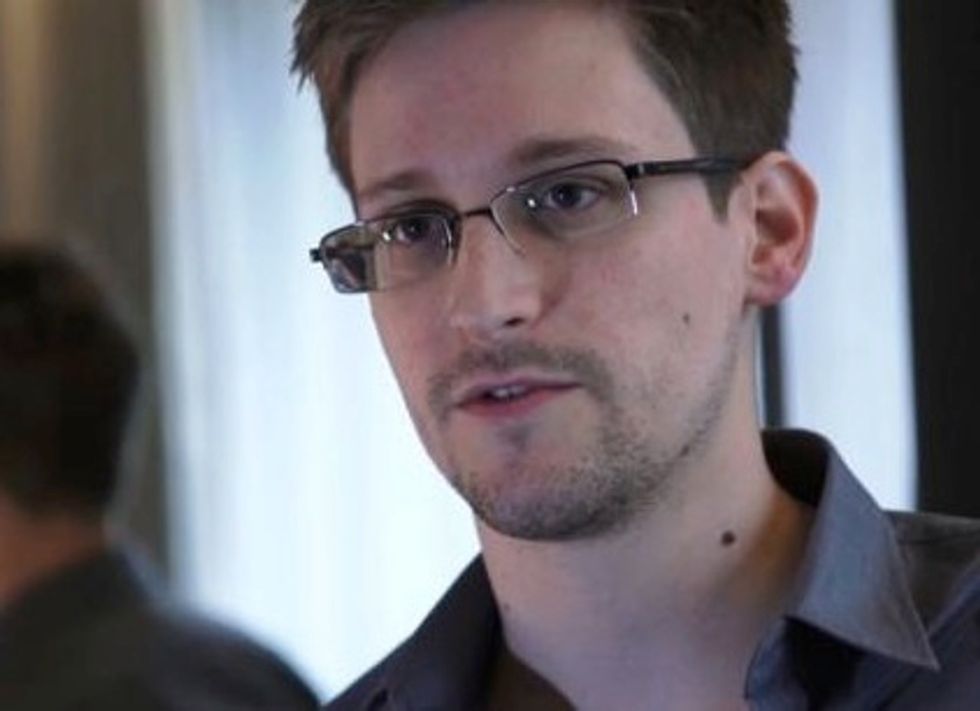 Moscow (AFP) – Fugitive U.S. intelligence contractor Edward Snowden has formally requested to stay in Russia past July 31, when his one-year asylum status expires, his lawyer said on Wednesday.
"We have already filed documents to extend his stay in Russia," Anatoly Kucherena told AFP.
Kucherena did not say for how long Snowden wanted to extend his stay, which status he was seeking or whether he wishes to become a Russian citizen.
Snowden has been in Russia since flying in from Hong King in June last year after shaking up America's intelligence establishment with a series of leaks on mass surveillance in the United States and around the world.
He could not travel on from Sheremetyevo however after his passport was revoked, and was holed up in its transit zone for weeks before Moscow granted him a one-year refugee status.
Although he gradually increased his media visibility by giving several tightly-controlled interviews, his life in Russia is still a mystery and only a series of reported sightings seem to indicate that he remains somewhere in or around Moscow.
He had applied for asylum in other countries and admitted that he would like to go home, where he faces espionage charges that could lead to a lengthy prison term.
AFP Photo