Leaks Caused 'Significant' Challenges: Obama Advisor
@AFP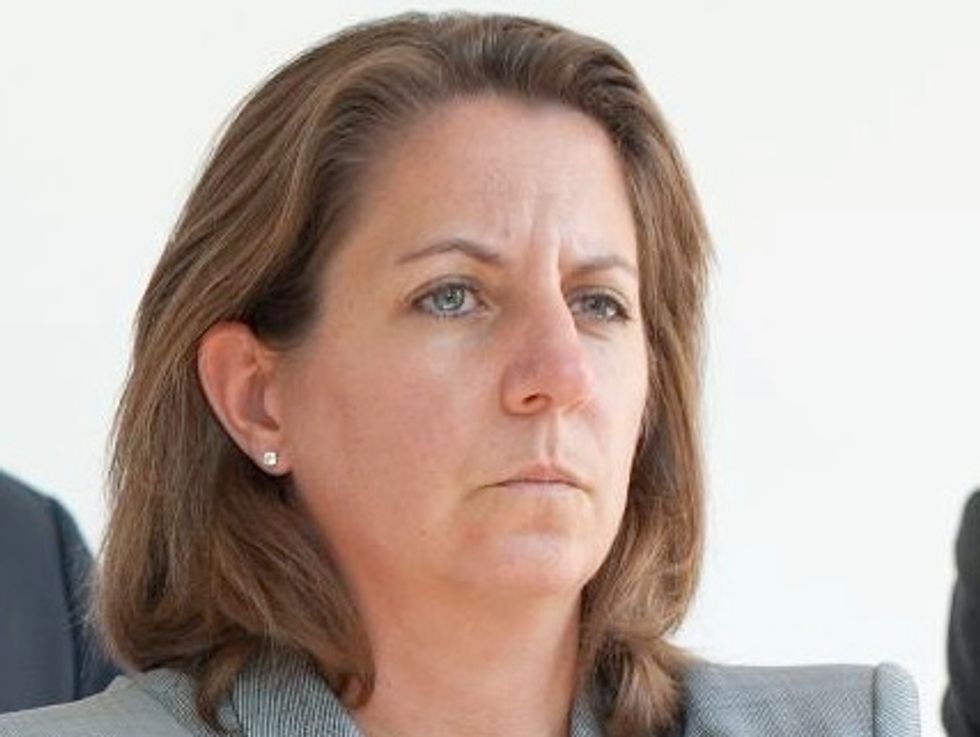 Washington (AFP) – An advisor to U.S. President Barack Obama sought Thursday to assure the American people that the country's surveillance program is legitimate, but acknowledged it created "significant" challenges with allies.
"Though we collect the same sort of intelligence as all nations, our intelligence community has more restrictions and oversight than in any other country in history," Lisa Monaco, assistant to the president on homeland security and counterterrorism, wrote in an op-ed piece in the American daily USA Today.
She added that disclosures over the past months "have created significant challenges in our relationships with some of our closest foreign partners."
The piece appeared after Europe's leaders united earlier in the day at an EU summit, with France and Germany still fuming over reports the National Security Agency had spied on millions of French phone calls and on the German chancellor personally.
Monaco said that "the president has directed us to review our surveillance capabilities, including with respect to our foreign partners."
The op-ed also came just hours after Britain's The Guardian newspaper reported that the U.S. government has spied on 35 world leaders.
The information was from a classified document provided by fugitive U.S. intelligence leaker Edward Snowden.
"Over the past few months, a series of unauthorized disclosures of classified information have led to criticisms of our intelligence activities," Monaco said.
"While our capabilities are unmatched, the U.S. government is not operating unrestrained," she added.
AFP Photo/Nicholas Kamm