Learn Everything You Need To Code Like A Pro — For Under $50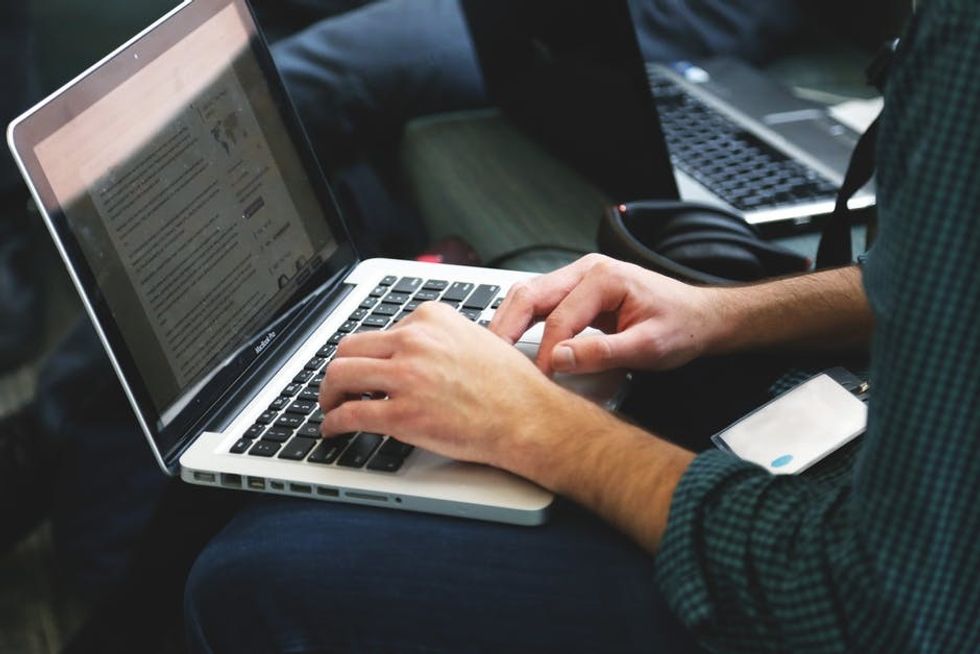 It's 2017 — why don't you know how to code already? Programming isn't for the uber-elite in their hermetically sealed tech-labs anymore. Today, coding has become such a utilitarian skill that it's no surprise to find grandmothers fully capable of constructing their own custom Pinterest pages. However, despite the growth of the skilled, the demand continues to dominate the tech industry, making it a lucrative skill to master.
Join the ranks of coders worldwide with the Ultimate Learn to Code 2017 learning bundle, which you can pick up right now at over 90 percent off— just $49 — in The National Memo Store.
This package of learning featuring over 80 hours of quality instruction guiding you through all the most important elements of modern-day programming. You'll cover basics like HTML and CSS all the way through new tools and languages like Xamarin and iOS 10.
Ruby, Python, Java — all the major languages are covered. And once you've mastered the basics of the programs and frameworks that have been used to construct a vast majority of the web you know today, you'll have the skills to become a working — and in many cases, well paid — web developer with this limited time deal.
This sponsored post is brought to you by StackCommerce.