Learn How To Get Employed As An Ethical Hacker — For Less Than $40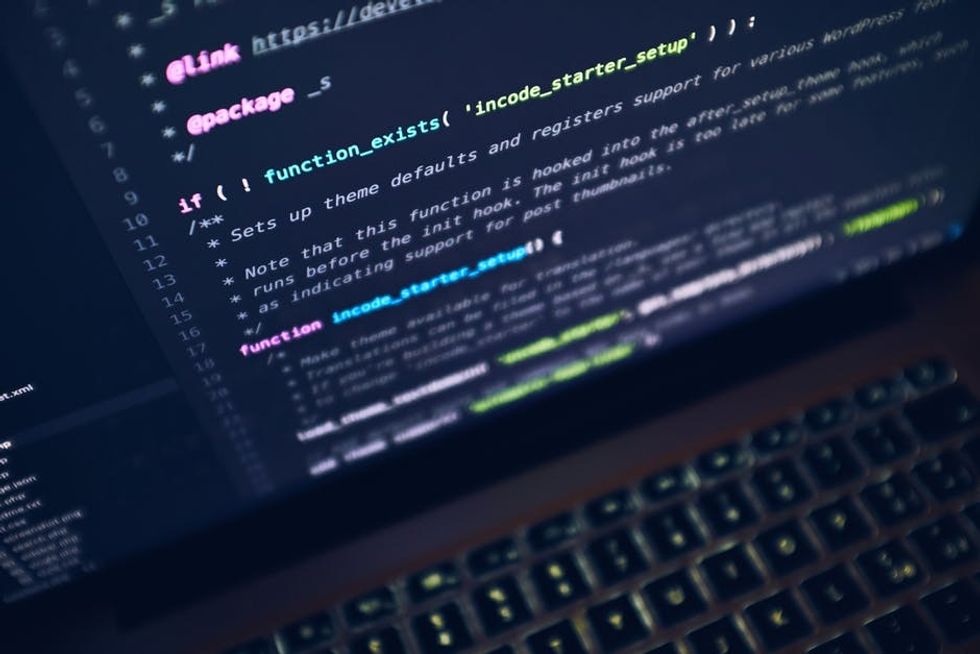 Hacking and cyber-terrorism continue to dominate the news and may ultimately even help topple a presidency. With stakes like those, it's not hard to see where acquiring the skills to be an ethical hacker could open up a world of job possibilities for anyone interested in stopping malicious cyber threats for a living.
You can start that training to join the front lines of the web's most important fight with this Ethical Hacking A to Z training, which you get for only $39 (over 90 percent off) from The National Memo Store.
Across eight courses featuring more than 45 hours of instruction, you'll learn how to break into the ethical hacking field by exploring basic to advanced skills — all the components you'll eventually need to land a job and succeed in this high-stakes world.
Rather than focusing on the cold academics, these courses actually take a hands-on approach to teaching you the ins and outs of being a cybersecurity professional.
From a comprehensive understanding of penetration testing (as well as how to do it on your own) to spotting computer and network attacks (even automated attacks), to building your own tools for spotting system vulnerabilities and fixing them, you'll cover the most important aspects of IT security with practical examples to help put your learning into practice.
You'll even learn how to hack and secure Android smartphones and tablets, adding a unique and valuable skill to your resume.
This security training package would normally cost almost $1,300, so grab it now for just $39 before this offer expires.
This sponsored post is brought to you by StackCommerce.