Learn The Ins And Outs Of The Foreign Exchange Market For $25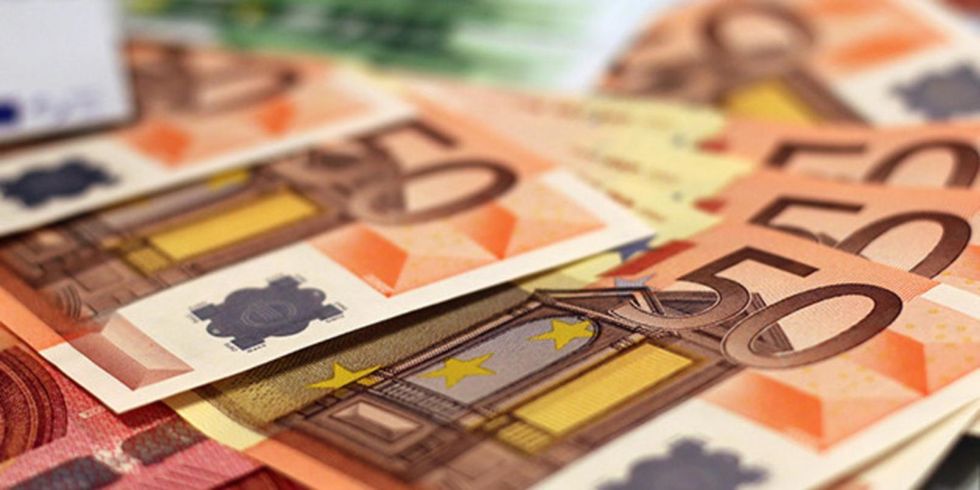 Despite its troubles in recent years, it's hard not to find the allure of Wall Street and the realms of high finance and international markets seductively intriguing. However, the intricacies of that world also keep the average non-financial professional mostly mystified about how and why fortunes are made and lost.
You can become part of that "in" crowd — and it won't take a Wharton MBA (and its hefty tuition costs) to get you there with the New York Forex Institute Training and Certification Course, on sale now for $25 from The National Memo Store.
You'll work through over 36 hours of content, introducing you to the foreign exchange (Forex) market, an arena where currency traders are wheeling and dealing 24/7 all over the world.
Your training comes under the instruction of the New York Forex Institute, featuring some of the best financial teachers around. Under their tutelage, you'll learn the basics of currency trading and investment management, including what signals to watch for to make loads of money for both clients and yourself.
Once you've completed the 12 lessons (with the help of a host of Forex training materials like flashcards, an article database, and more), you'll have earned a Forex certification proving you're ready to get started in the financial industry.
Your first lesson in smart financial decisions starts here: the New York Forex Institute Training usually costs almost $900, but you'll have well over 90 percent off with this $25 offer while this deal expires.
This sponsored post is brought to you by StackCommerce.